ISLAMABAD: PM Imran Khan will launch the Kamyab Jawan Program on Thursday, 17 October. The program is designed for the welfare and development of the youth.
Instead of looking for job opportunities the youth of Pakistan can now set up their own businesses.
The formal inauguration ceremony will be held at the Convention Center Islamabad. The authorities are all set for the ceremony.
The ceremony will be attended by the central leadership of Pakistan Tehreek-e-Insaf (PTI), federal and provincial ministers and youth.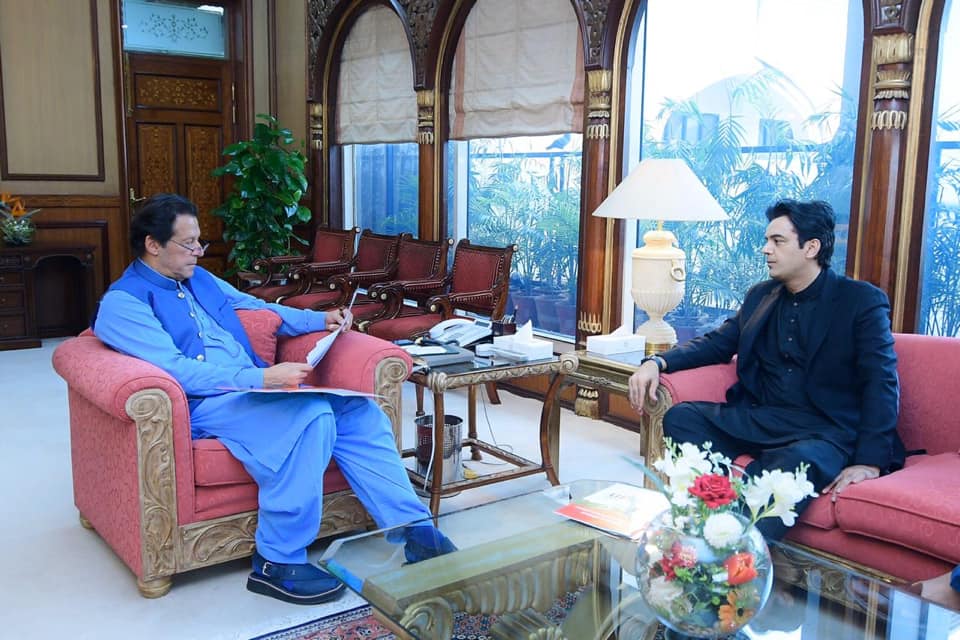 Special Assistant to Prime Minister on Youth Affairs Usman Dar called on PM Imran Khan to brief him about details of the launch of Prime Minister's initiative for youth Kamyab Jawan programme being launched today at Islamabad.
launch on 17 October
Special Assistant on Youth Affairs Usman Dar informed the media about the launch of Kamyab Jawan Program on Wednesday.
The program will be launched across the country for the welfare of the youth. He also said the Prime Minister Imran Khan is very keen to empower the youth and addressing their core issues.
The Program has two categories:
Category One
The youth will be provided with loan between 100,000 to 500,000 rupees to start their business.
Category Two
The youth will be provided with loans from 500,000 to five million rupees.
Download Form
For more details on the Program and to Download Form click Here
READ MORE: Prime Minister's Kamyab Jawan Program Download Form