Internet services are disrupted across Pakistan following arrest of former prime minister and Pakistan Tehreek-e-Insaf (PTI) chairman, Imran Khan, in the Al-Qadir Trust case.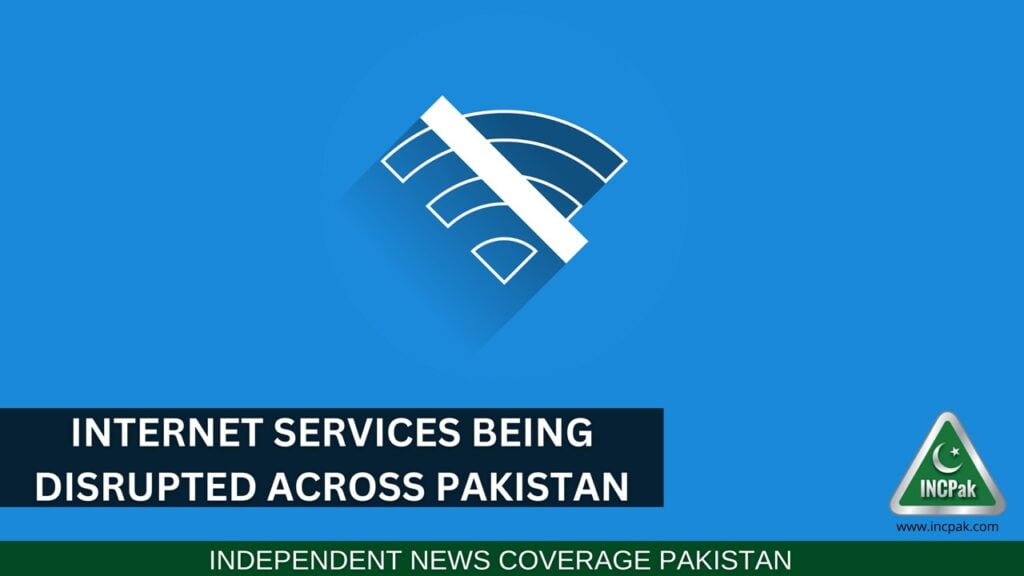 According to sources, Pakistan Telecommunication Authority (PTA) has received instructions from the Federal Government to suspend internet services across Pakistan.
Meanwhile, several users are reporting extremely degraded internet services with difficulties browsing websites, especially different social media platforms.
Facebook has stopped working for many users, who are getting "ERR_CONNECTION_TIMED_OUT" message while trying to access the website.
Twitter users have also reported similar problems while trying to access the micro-blogging platform. However, Twitter seems to be working fine with a VPN service.

Are internet services suspended in your area? Let us know in the comments below and don't forget your area.
Read more: Facebook, YouTube & Twitter Blocked in Pakistan