The Capital Development Authority (CDA) has launched a shuttle service between Islamabad and Murree in just Rs. 100 (one-way trip) to facilitate tourists visiting the hill station during this winter season.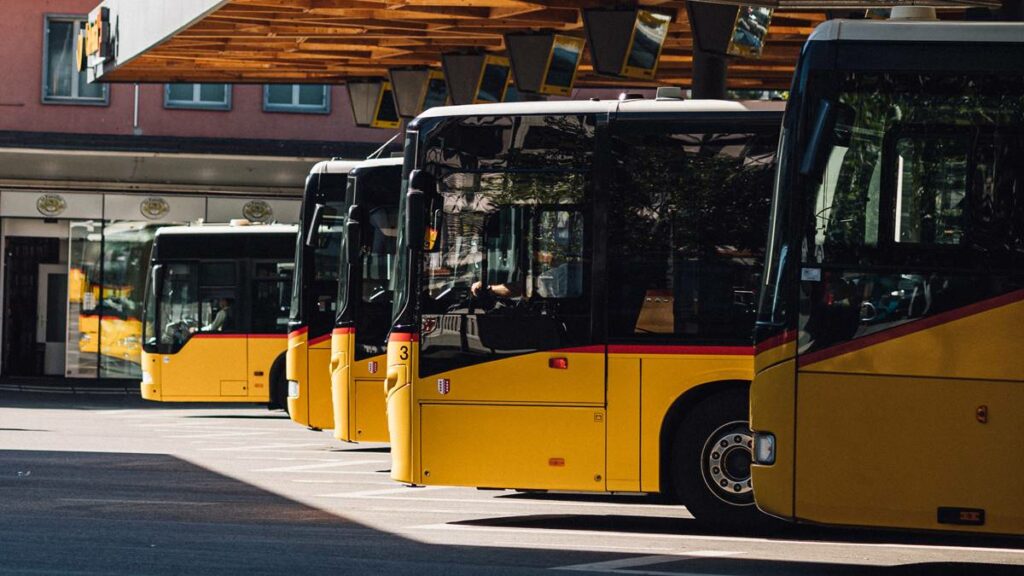 According to the details, the shuttle service to Murree was inaugurated at the Bhara Kahu Terminal of the Metro Bus Service with Shahid Khaqan Abbasi, Tariq Fazal Chaudhry, Hanif Abbasi, and CDA Chairman, Mohammad Usman in attendence.
Based on reports, the Islamabad to Murree Shuttle Service will remain operational for one month to facilitate tourist visiting the hill station and travel from Bhara Kahu to Lower Topa and charge passengers Rs. 100 for a one way trip with the exemption of children under 12 and citizens over 65 years age, who can travel for free.
Additionally, a bus will depart every 90 minutes (one-and-a-half-hour), while from the next week, these buses will only operate on the weekends so passengers planning to use the Islamabad to Murree Shuttle Service must plan their trips accordingly.
Follow INCPAK on Facebook / Twitter / Instagram for updates.