ISLAMABAD: Capital Development Authority (CDA) has conducted Anti Encroachment operation in G-9 Markaz, Despite several noticed issued to the shopkeepers they did not remove the encroachment from there.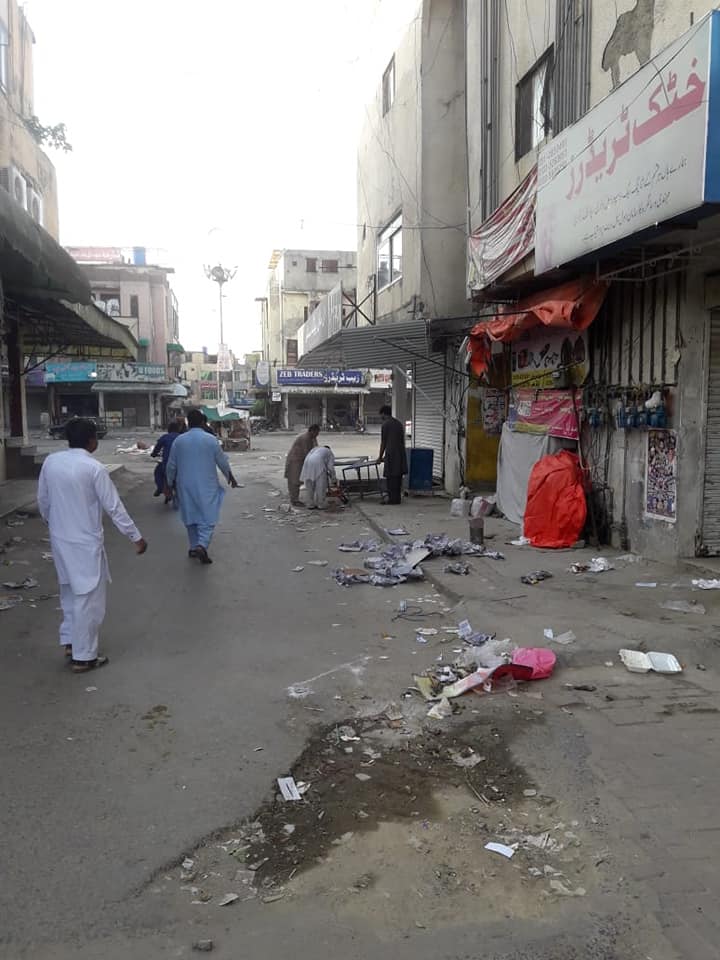 The Directorate of Municipal Administration (DMA) conducted Operation against encroachments in G-9 Markaz on 15.06.2019 Saturday morning.
Large area of the G-9 Markaz has been cleared from encroachments. The encroachments were not removed voluntary by shopkeepers despite several prior notices and warnings from CDA.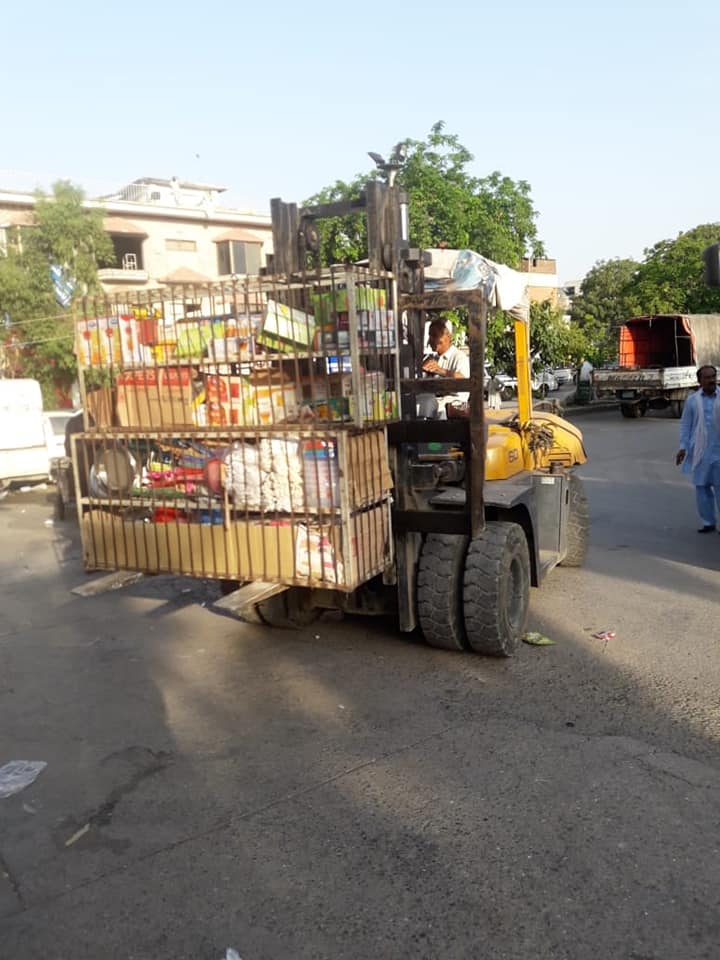 DMA is determined to restore the beauty of Islamabad markets in its original shape and will continue this ANTI-ENCROACHMENT drive till removal of all the encroachments from markets of Islamabad.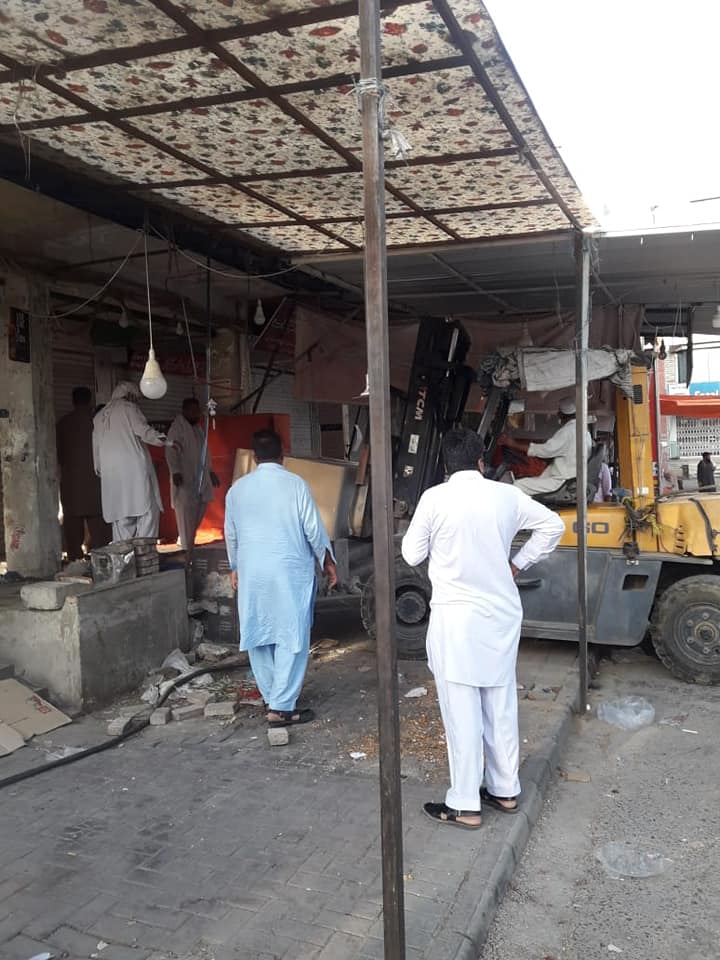 Also Read: CDA present Budget for 2019-2020
Follow INCPAK on Facebook / Twitter / Instagram  for updates.