ISLAMABAD: Special assistant to the Prime Minister Dr. Sania announced the government will disburse 80,000 Ehsaas interest-free loan every month. Eligibility and the authorized loan centers have also been released by Pakistan Poverty Alleviation Fund.
UPDATE: How to Apply for Ehsaas Emergency Cash Programme launched by The Government of Pakistan on Wednesday (1st April,2020)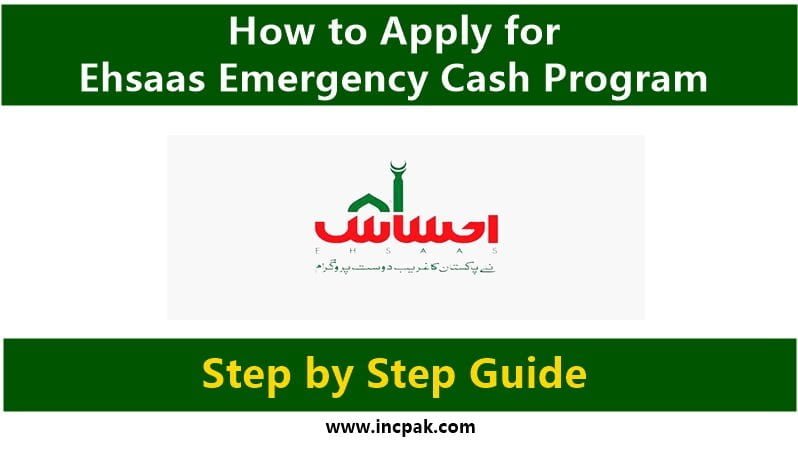 Addressing the press conference on Saturday, she also revealed that interest-free loan of up to 3 Billion rupees has already been disbursed among eighty-two thousand people across the nation on the launching of National Poverty Graduation Strategy.
Prime Minister Imran Khan giving away Cheque to a beneficiary of the Ehsaas Interest-Free Loans Scheme under National Poverty Graduation Initiative, at PM Office Islamabad.
The National Poverty Graduation Strategy is a four-year program. The program of interest-free loan is set to revolutionize the lives of poor people of Pakistan.
The interest-free loan will be rolled out in a hundred districts and 16.28 million people with 50% of women will benefit from this initiative.
Ehsaas Interest-Free Loan
The range of the interest-free loan is between Rs,20,000 to Rs.75,000 (the average loan is Rs.30,000). Pakistani nationals holding valid CNIC between the age of 18 to 60 years are eligible.
The application process is as simple as
Request at the loan center (written or oral)
Verification of Poverty Score Card
Registration as a potential borrower
Issuing of an application form and business plan form
Submission of Complete documents by the applicant
FOR DETAILS CHECK THE LINKS BELOW
SRSO team organized Cheque distribution ceremony under Interest-Free Loan Programme through EHSAAS program funded by Government of Pakistan at District Kashmore @ Kandhkot.
In this program, 50 cheques were distributed
Ehsaas Pakistan Poverty Alleviation Fund
Prime Minister of Pakistan Imran Khan Speech at Launch Ceremony of National Poverty Graduation Initiative including Interest Free Loan Ehsaas Programme in Islamabad (05.07.19
Follow INCPAK on Facebook / Twitter / Instagram for updates.