National Database and Registration Authority (NADRA) has issued Naya Pakistan Housing Program Registration Forms. (Download Here)
On Wednesday Prime Minister Imran Khan had formally announced the launch of a low-cost housing scheme "Naya Pakistan Housing Program" as his party's manifesto.
Download Form for Naya Pakistan Housing Program Registration Phase 2 
UPDATE: Naya Pakistan Housing Programme Phase-II Registration
Note:
Please fill the Form in CAPITAL/BLOCK letters and all fields are MANDATORY. if any field is irrelevant to you, please type "NA" on that field. Also bring One Filled copy of FORM.
Registration of membership is provisional and subject to verification of contents and eligibility criteria.
All Federal Government employees entitled as per quota policy and eligibility criteria approved by Executive Committee of FGE Housing Foundation. Detail of Quota's & Eligibility Criteria is given at bottom of this form.
if you leave this page, your data will be lost.
At launching ceremony of Naya Pakistan Housing Scheme Prime Minister Imran Khan said to build five million houses for low-income poor people of Pakistan.
According to this project the Prime Minister has committed to Five million houses to low-income people to help them provide a roof over their heads.
"I am confident that the program would not only help realize the dream of a shelter for the poor but also create employment opportunities. It will also attract local and foreign investment and stimulate about 40 related industries," Khan said at the ceremony held at the prime minister's office.
A "Naya Pakistan Housing Authority" will be set up to serve as one window for all construction related formalities. The Authority would be set up in three months and till then a Task Force would look after the housing project.
A National Financial Regulatory Body would be set up in two months to remove hurdles in the financing of construction of houses.
A legal framework would also be prepared to ensure that there are no legal hurdles in the way of implementation of the housing project.
"A Land Bank would be established to identify land with the Federal Government, the Housing Ministry, provincial governments and local governments," the prime minister said.
He said pilot projects would be launched in Islamabad and seven districts of the country in the first phase.
A registration process would be initiated in these districts from Thursday with the cooperation of the National Database and Registration Authority to collect data for the housing needs of the people.
"The government would serve as a facilitator while construction activity would be undertaken by the private sector," Khan explained. Enditem
The Five Million House Scheme will spread over the party's five-year tenure.
UPDATE: Govt adds 10 More Cities in Naya Pakistan Housing Scheme
Naya Pakistan Housing Program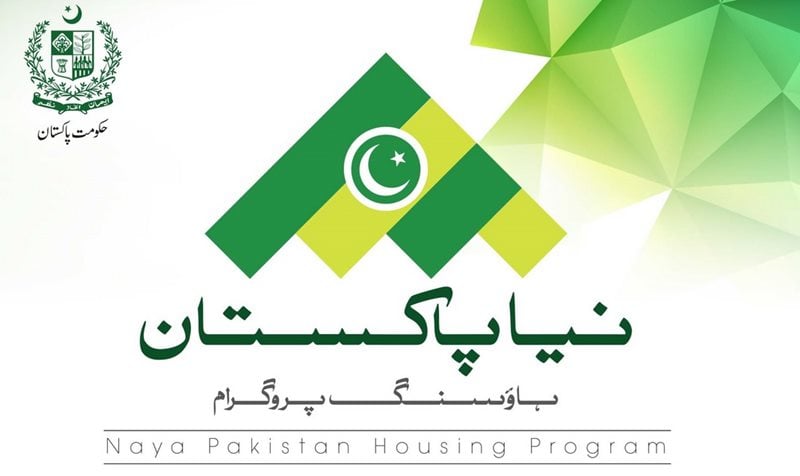 First Phase of Project in 7 Cities
In the first phase of the project, Naya Pakistan Housing Scheme Program is covering 7 cities mentioned below:-
Sukkur
Quetta
Gilgit
Muzaffarabad
Sawat
Faisalabad
Islamabad
* Check below where to submit these forms 
FAISALABAD UPDATE: Govt allocated Naya Pakistan Housing Scheme land in Faisalabad
In the future, the government has planned to expand the Naya Pakistan Housing Scheme Program in other cities as well.
Naya Pakistan Housing Program Form
Forms submission Date
Forms are to be submitted from October 22 to December 21 along with the registration fee of Rs.250/- only at the selected district offices.
Prime Minister Imran Khan is confident that the will not only fulfill the dream of own shelter for the poor masses of the country but it will also create employment opportunities for many.
The project will attract local as well as foreign investment and will also stimulate about 40 related industries.
The form can be downloaded from here 
Where to Submit the form?
( Click on the city to get the location  )
Read More: Clean and Green Pakistan Drive Initiated by Prime Minister Imran Khan