Institute of Space Technology (IST) launching Pakistan's first CUBESAT satellite on 21st November (today)' on-board Dnepr launch vehicle from Yasny launch base' Russia.
Assistant Director IST Raza Butt said in Islamabad that the CUBESAT satellite will open a wide vista of future experiments that can be carried on CUBESAT in the domain of imaging' microgravity' biology' nano technology' space dynamics' chemistry and space physics.
CUBESAT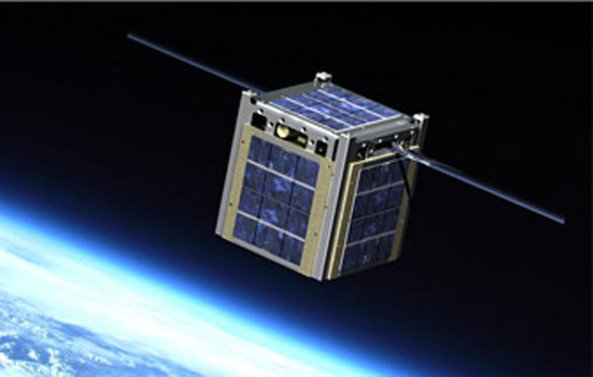 Raza said launch of CUBESAT is a significant milestone in the space programme of Pakistan as it will motivate the students and youngster to take part in the future satellite development programme of Pakistan.