According to Geo News, Jalila Haider, a human rights lawyer was detained by the Federal Investigation Agency (FIA) at Lahore's Allama Iqbal Internation Airport for six hours and was not allowed to catch her flight to the UK.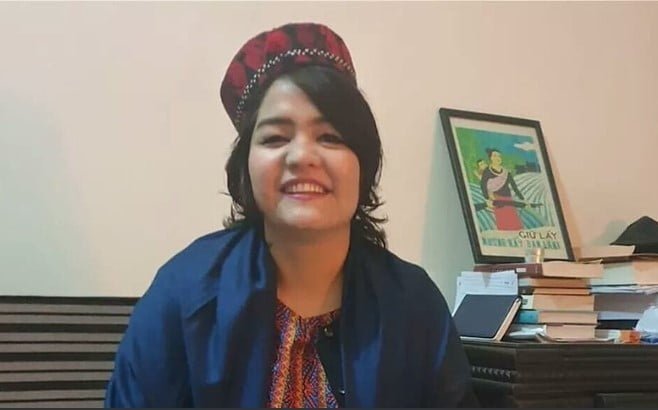 Jalila Haider was named among the 100 most influential woman by BBC in October, 2019 and provides free legal services to woman across the country who cannot afford it.
According to the report, Jalila Haider was placed on a watch list because she was reportedly involved in some anti-state activities.
According to Jalila, her name was put on the B-Category no-fly list and kept from leaving the country and her "CNIC and passport" were also impounded but returned to her "after seven hours."
The authorities then told her that she can now "book the next flight to UK" and go.
The Human Rights Commision of Pakistan welcomed the authorities decision to Jalila leave although they tweeted:
While HRCP welcomes the authorities' decision to allow @Advjalila to leave for the UK, we question the need for having detained her illegally for six hours on the claim that her name was on the ECL.
We condemn this ill-conceived action because it simply continues the pattern of arbitrarily targeting the freedom of movement of human rights defenders and journalists without cause,
Twitter also started trendting with the Hashtag #IStandWithJalila showing support to the human rights lawyer.
Read more: What the PTI govt is doing about the current wheat crisis?
Follow INCPAK on Facebook / Twitter / Instagram for updates.