PESHAWAR: Social media has been trending all day with the hashtag Justice for Amir (#JusticeforAmir) after a video started circulating on the internet of man being tortured by the Khyber Pakhtunkwa (KP) Police who humiliated him by stripping him naked.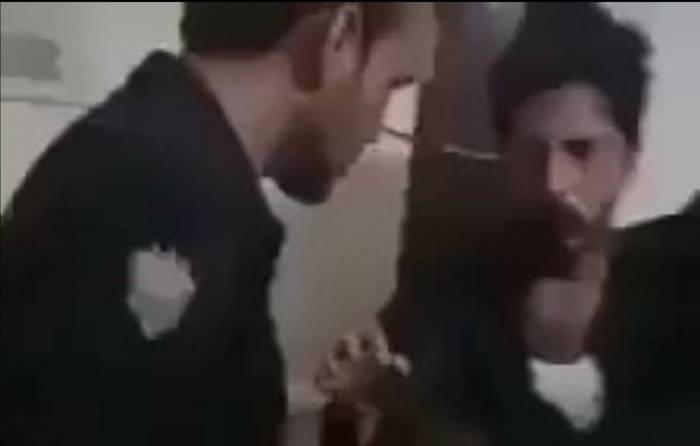 According to police, Amir a head waiter of marriage hall had verbally abused the police officials in an intoxicated state but people on social media which also include journalist and human rights activists are protesting against the behavior of the KP police calling the treatment of Amir as immoral.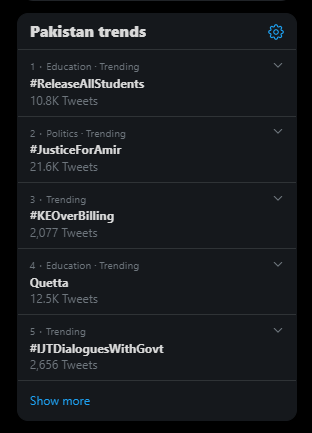 The video was also apparently shot by the police officials while parading Amir naked across the marriage hall. However, many people on social media are asking whether the treatment of police against Amir was justified in return to his verbal abuse.
Read more: Policeman shoots & injures doctor in Karachi.
According to the Pashawar SSP, an investigation into the matter has been initiated however no further details have been released regarding the matter. Although multiple sources claim that the police officials involved have been suspended.
The suspension also did not sit well with everyone as they think that suspension is not the solution and they should be fired from their jobs being unfit to serve at their posts.
Thousands of tweets have been made demanding Justice for Amir with hashtag #JusticeforAmir and these are just a few of them.
Read more: Justice For Hadiqa: Tortured by in-laws and police in Khyber Pakhtunkhwa.