Twitter has started trending with hashtag #JusticeforGulPanra demanding justice for Gul Panra, a transgender person killed at Tehkal area of Peshawar while another person was injured as unidentified assailants opened fire on the victims.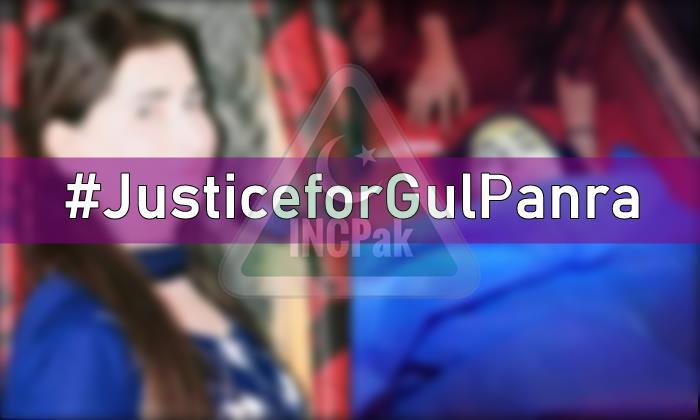 Both victims were rushed to the Lady Reading Hospital but unfortunately Shakeel aka Gul Panra succumbed to the gunshot wound and was pronounced dead while the other victim Tariq aka Chahat is under treatment.
MUST READ: Woman gang raped at Lahore Motorway near Gujjarpura.
According to police, the body of Gul Panra has been sent for autopsy and a First Information Report (FIR) has been registered on the request of Chahat, the second victim. Based on the FIR, the incident occurred as both of them were leaving to perform at a wedding function when unidentified persons opened fire on them.
The cause or motive behind the shooting remains unclear but an investigation is underway according to the Superintendent of Police Hassan Jahangir Watto and the victim might be able to identify the culprits involved in the heinous crime.
A special team has been constructed headed by SP Watto to investigate the incident and arrest the culprits responsible for shooting that killed Gul Panra. However, at this time no arrests have been made according to the police.
The shooting has angered everyone on social media and Twitter has been trending with hashtag #JusticeforGulPanra as netizens take to the social media platform demanding justice for Gul Panra (Shakeel).
However, it is important to clarify that this is not the singer Gul Panra as some people are confusing and sharing her picture on Twitter with the hashtag.
These are just some of the reactions from everyone on Twitter demanding Justice for Gul Panra.
Read more: Justice for Seema – 6 year old girl raped & murdered.
Follow INCPAK on Facebook / Twitter / Instagram for updates.