Netizens on social media are demanding justice for Zoobia Meer (Zoobi Ameer) and her mother as #ZoobiaMeer trends on Twitter after Zoobia's brother Arsalan beat his mother and sister.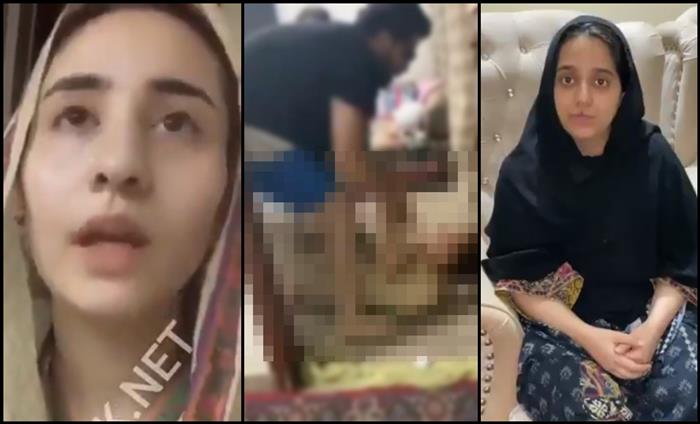 According to reports, the altercation took place because of money and property related issued that ended up with a son beating his own mother and sister while his wife just stood by and watched.
Read more: Justice for Zahra: Journalist Ali Salman Alvi arrested for wife's murder.
Zoobi Ameer released a statement saying her brother took valuables including jewelry and cash that belonged to her sister. Despite launching a complaint with police they were refusing to take action and refused to register a First Information Report.
Justice for Zoobia Meer Case Update:
Rawalpindi Police updated that FIR has been registered.
However, Rawalpindi Police have now ensured that FIR has been registered and action is being taken accused who will be brought to justice according to the law.
The other side also released their end of the story with Arsalan's wife saying that her husband only beat his mother after he saw that his mother was beating his six months pregnant wife.
However people are giving full support and demanding Justice for Zoobia Meer (Zobia Meer) and her mother on social media and #ZoobiaMeer has been trending on top all night.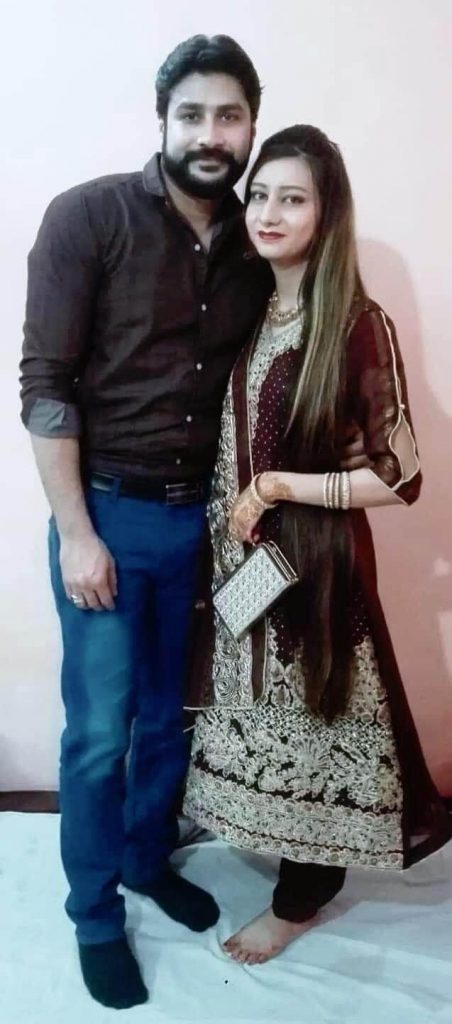 Read more: Justice for Yumna Soomro – Tortured to death for giving birth to a girl.