ISLAMABAD: Prime Minister Imran Khan has announced that the Kamyab Jawan Program loan limit has been increased from the previous Rs. 5 million to Rs. 25 million provide greater opportunities to the youth.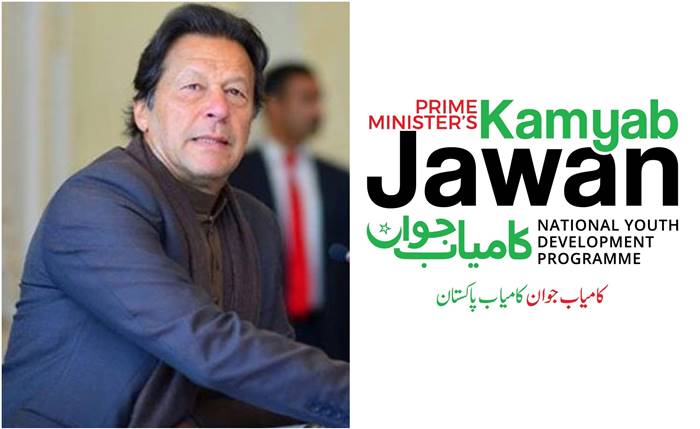 The decision was taken today in a meeting with the Advisor on Finance Dr. Hafeez Shaikh and Special Assistant to Prime Minister on Youth Affairs Usman Dar.
Read more: Prime Minister's Kamyab Jawan Program Download Form.
This was announced in a series of tweets that also said that the interest rate was also going to be reduced form 8 percent on the loan amounts borrowed and also to include all Pakistani banks in the Kamyab Jawan Program.
Prime Minister Imran Khan has also directed the speed up the distribution process for he Kamyab Jawan Program once the current coronavirus crisis improves.
PM Khan wants to give more facilities to the youth so they can do bigger businesses and expressed how they should be encouraged as they are an important assest of the country.
Read more: Lockdown in Pakistan extended till 30 April.