LAHORE: Police in Kasur claimed on Tuesday to have arrested the man responsible for the heinous rape and murder of seven-year-old Zainab.
Zainab was kidnapped from near her aunt's house on January 4 in Kasur. Her body was recovered from a garbage heap five days later. The post-mortem of the minor revealed that she had been raped before being murdered.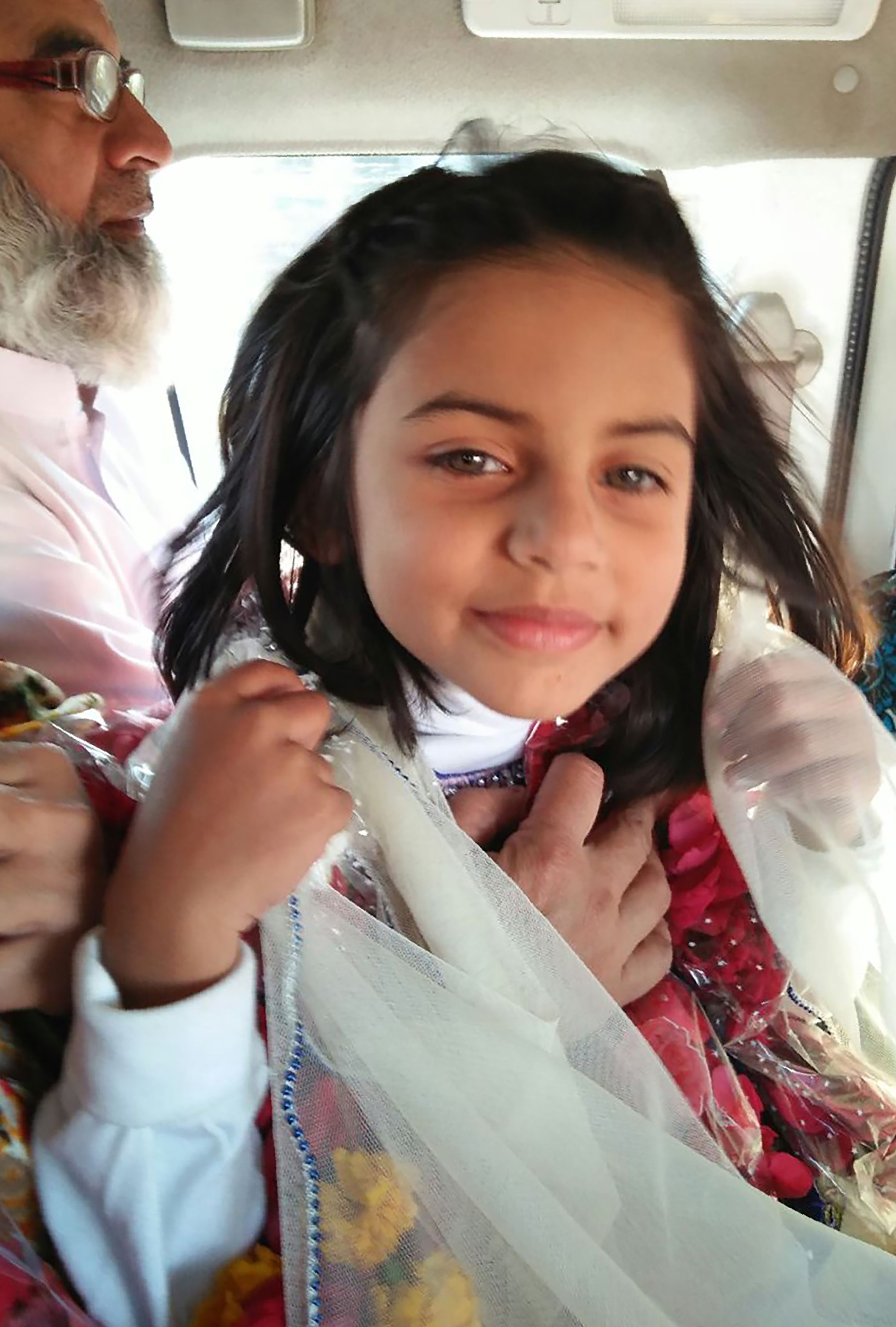 Imran is also said to be a relative of the deceased and a resident of Kot Road where the young Zainab also resided. However, Zainab's father has refuted claims that the suspect is related to them.
Imran was picked up initially by the police but was let go without testing his DNA after the family intervened and identified him as someone familiar and trusted.
After being let go Imran had fled from Kasur and for a short while was residing in Pakpattan.
On the orders of the District Police Officer (DPO), certain individuals were rounded-up again including Imran and their DNA tests were conducted.
The suspect was picked up five days earlier and interrogated which further confirmed that Imran was, in fact, the perpetrator of the crime.
According to police sources, Imran has also confessed to his crime.
Additionally, sources claim that Imran had shaved his beard after the incident which helped him evade arrest till now as the CCTV footage showed a man sporting a beard.
Detailed DNA report awaited
Punjab government spokesperson Malik Ahmed Khan confirmed that the suspect Imran had been arrested from near Pakpattan.
According to the spokesperson, a confirmation on the suspect being Zainab's killer will be given after a detailed DNA report is received. "We are waiting on confirmation from the forensic report. Details will be provided after 6pm."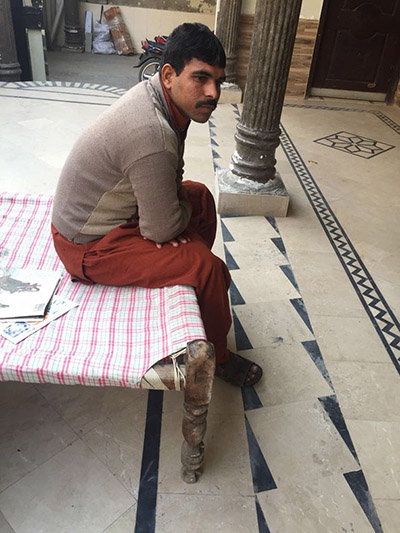 "He (Imran) was among the 600 people whose DNA tests had been conducted," the spokesperson added.
Ahmed told Geo News that if the DNA matches, Imran would be the same suspect involved in similar cases to that of Zainab.
The spokesperson further said that circumstantial evidence pointed towards Imran's involvement in the case. "The suspect is currently under interrogation."
A joint investigation team (JIT) was formed by the Punjab government following the brutal rape and murder of Zainab.
Multan Regional Police Officer DIG Muhammad Idrees was appointed the head of the JIT after Zainab's father had objected to the previous JIT head.
Appearing before the Supreme Court's Lahore Registry on Sunday, DIG Idrees submitted a progress report and informed the court that Zainab's was the eighth incident of child abuse in Kasur since June 2015.
The court then gave the JIT 72 hours to present substantial progress in the probe.
Source GEO News