As the coronavirus is spreading rapidly and new cases emerged from the village of Manga, Mardan the authorities have sealed off the village with no entry or exit being allowed.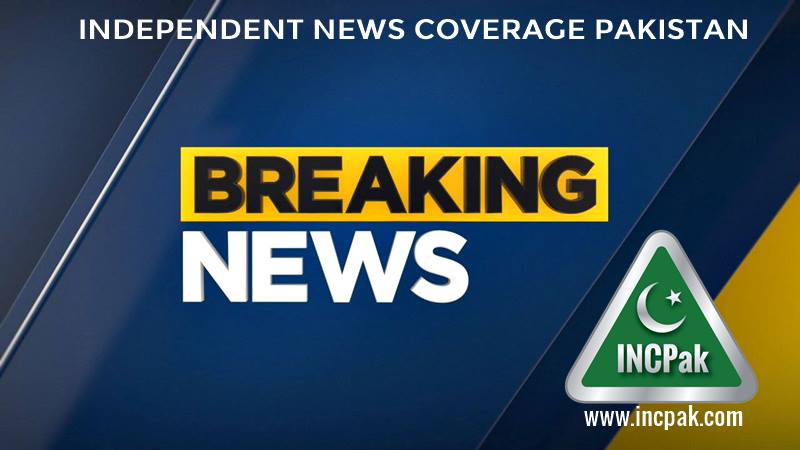 The news was confirmed by the Health Department of Khyber Pakhtunkhwa through their official Twitter stating that the entire village is being sealed off and food and basic necessitites is being provided and the village is cooperating as well.
Earlier a similar thing happened in Islamabad where Shahzad Town and Rimsha Colony (H-9) were sealed off in the city after confirmed reports of multiple individuals with the coronavirus.
Read more: Shahzad Town & Rimsha Colony (H-9) sealed in Islamabad.
Earlier Bara Kahu was also sealed off but the area is now partially open for public after tests were carried out in the area by medical staff.
In other coronavirus related news, a 24 year old patient ran away from Jinnah Hospital Lahore after being tested positive for coronavirus.
Read more: 24 year old COVID-19 patient runs away from Jinnah Hospital Lahore.
Follow INCPAK on Facebook / Twitter / Instagram for updates.