Muhammad Ali, a 26-year-old cab driver working for an online taxi service in Lahore was murdered by his passenger, who has been taken into custody by police.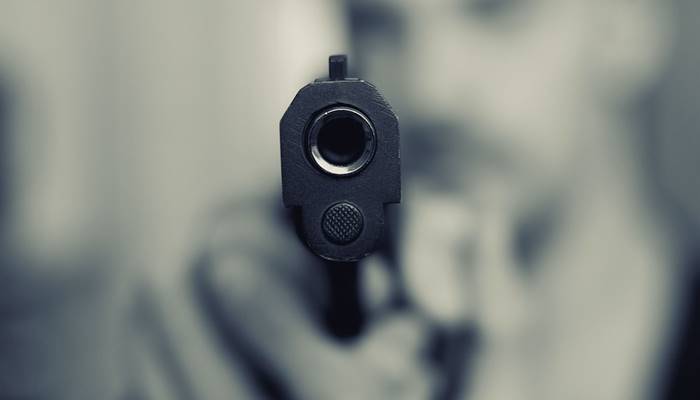 The online cab driver in Lahore went missing on 4th January and his body was discovered the next day from Rizwan Garden in the Sanda area of Lahore.
According to the details, the victim's father had alerted police when Muhammad Ali did not return home that night and his mobile phone was switched off for many hours.
Police officials arrested one of the suspects, Mohsin, who had booked the last ride through the online taxi service, according to SSP Investigations Abdul Ghaffar Qaisrani.
However, the police interrogation revealed that even though Mohsin booked the last ride, he was not directly involved in the murder of the Lahore cab driver..
The prime suspect who shot Muhammad Ali was Mohsin's friend, who had gone underground in an attempt to escape arrest.
Police was able to track down the prime suspect, identified as Tahir and take him into custody after which it was revealed that he had killed Muhammad Ali because he was angry at him.
"Tahir said that he had booked the ride to meet his friend but got late over which the victim cancelled his ride," a police officer said. "On this, the suspect shot Ali in rage." he added.
Read more: Five arrested for rape, murder of 7-year-old Momina Tariq.