One of the suspects in the Lahore motorway gang rape case, Waqar ul Hassan, has surrendered to the police on Sunday and has denied any involvement in the incident.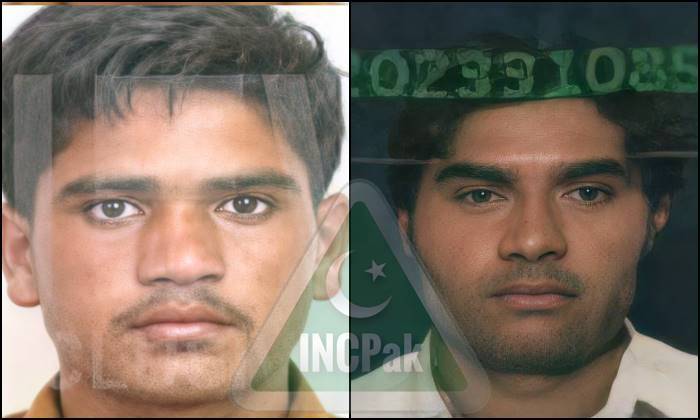 Waqar ul Hassan was one of the suspects named in the Lahore motorway gang rape case on Saturday by Chief Minister Usman Buzdar and IG Punjab Inam Ghani.
He surrendered at the Model Town Police Station on Sunday after pressure from his family and told the police that he was not involved in the Lahore motorway incident.
According to Waqar ul Hassan, his brother in law, Abbas, was using his mobile phone at the time and he was involved in criminal activities with the key suspect, Abid Ali.
Waqar told the police:
Abbas refused to surrender himself with me but he may do soon. He was involved in some criminal activities with Abid Ali and is still in contact with him,
He even asked police to take his DNA for testing to prove he was not involved in the Lahore motorway rape case.
However, Abid Ali is still at large with his whereabouts unknown but investigations are underway with raids being conducted at different locations to apprehend him.
Rs. 2.5 million bounty
Chief Minister Usman Buzdar along with IG Punjab Inam Ghani announced a Rs. 2.5 million reward for anyone who provides information leading to the arrest of each of the suspects.
According to the chief minister, the key suspect, Abid Ali, already has seven cases registered against him including two rapes while his alleged accomplice Waqar ul Hassan has two robbery cases filed against him before being released on bail 14 days earlier.
Lahore motorway rape incident
A woman was gang raped on Lahore motorway in front of her children on Wednesday after her car broke down stranding her on the road.
According to sources, the woman called motorway police for help but was denied assistance due to jurisdiction issues after which she was spotted by the assailants who attacked her car.
The culprits forced the woman along with her children out of the car and took them to a nearby field where they gang raped the woman and then robbed her of all valuables immediately fleeing the scene.
Read more: Lahore motorway rape suspects identified, pictures released.