The Lahore High Court (LHC) has taken notice of people creating and operating YouTube channels in Pakistan without a proper monitoring system in place.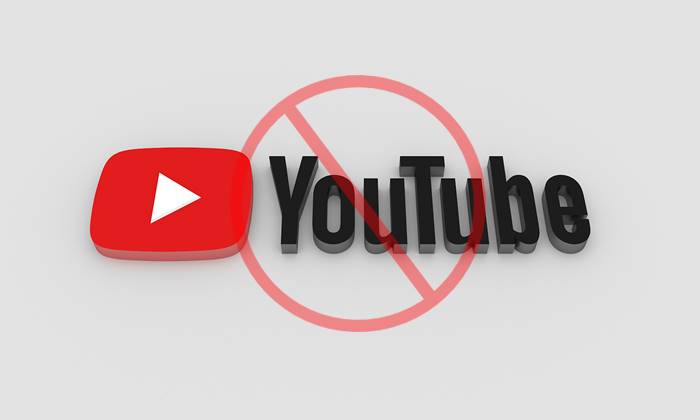 A hearing was held in the Lahore High Court (LHC) discussing the non-removal of offensive content on social media particularly on the video-sharing website YouTube.
Chief Justice Qasim Khan showed concern over the spread of such content asking how YouTube channels in Pakistan were being created and operated with a proper law and monitoring system in place.
The judge also expressed concern over the derogatory language being used against the judiciary on YouTube and clarified that such violation of the institution will not be allowed.
Furthermore, the Federal Investigation Agency (FIA) was asked whether everything was happening under the government's supervision and was informed that actions are taken when a complaint is filed with the agency.
However, the answer upset the LHC judge who asked, "Will the judges of the judiciary now lodge complaints with the FIA?" and remarked that the agency should be closed down.
It is pertinent to mention that in July, the Supreme Court of Pakistan held a hearing which hinted towards a YouTube ban in Pakistan over content posted on the video-sharing platform against the judiciary.
Several apps and internet services have been banned in Pakistan including the popular short video-sharing app TikTok on the basis on indecent and immoral content.
Read more: TikTok banned in Pakistan: PTA.
The way things are going, it will be no surprise if authorities decide to implement a YouTube ban in Pakistan as well citing whatever reasons they want.
Follow INCPAK on Facebook / Twitter / Instagram for updates.