The Punjab government has announced that mobile services will remain suspended across multiple districts on 15th November 2020.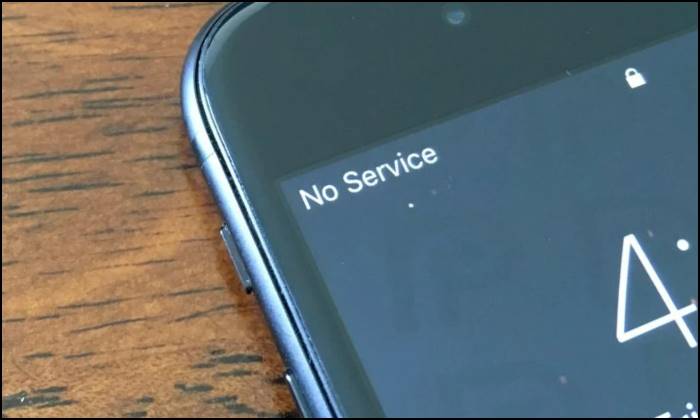 According to the notification, mobile services in Punjab will remain suspended in Rawalpindi, Attock, Jhelum and Chakwal Districts from 4am till 9pm on 15th November (Sunday).
UPDATE: Mobile services will remain suspended in Rawalpindi and Islamabad until further notice as TLP has announced a sit-in at Faizabad Interchange. For more details please check out our post below.
This is a copy of the notification:
The decision is being taken on account of the anti-France rally being organized Tehreek-e-Labaik (TLP) while authorities have started placing containers on the road side for tomorrow protest rally and to restrict TLP protesters entry into the capital.
Authorities will block the entire Faizabad Interchange with containers tomorrow in the wake of TLP protest march from Liaquat Bagh to Faizabad. You may face temporary traffic disruptions at Faizabad and surrounding areas today as well.
Read more: Govt to announce stringent anti-rape ordinance next week.
Follow INCPak on Facebook / Twitter / Instagram for updates.