TURBAT: PM Imran Khan has announced the Naya Pakistan Housing Scheme for Balochistan. He has also announced to introduce 4G internet in the province.
4G Internet in Balochistan
PM Imran Khan while addressing the notables in Turbat in South Balochistan on Friday, highlighted the importance of high speed internet facility in the information technology age. He said said the youth in particular students can benefit from the 4G internet facilities.
The PM also advises the students of far-flung areas of the province to take advantage of distant learning modes.
READ MORE: Naya Pakistan Housing Program Registration Form: Download
Naya Pakistan Housing Scheme
PM Imran Khan said it is his belief that no one can progress unless it lifts the weaker segment of society. Under the Naya Pakistan, Housing Scheme people can get Bank Loan with just a 5 percent interest rate to have their own house. He said People can own a 5 marla house by paying installments for just 10 to 15 years, instead of paying that money in rent.
He also assured that the objective of uplifting Balochistan is not limited to just announcements of the project, rather it is to focus on the development and progress of the province. He also said his aim is to bring the province of Baluchistan at par with other parts of the country.
READ MORE: How to apply for Naya Pakistan Housing Program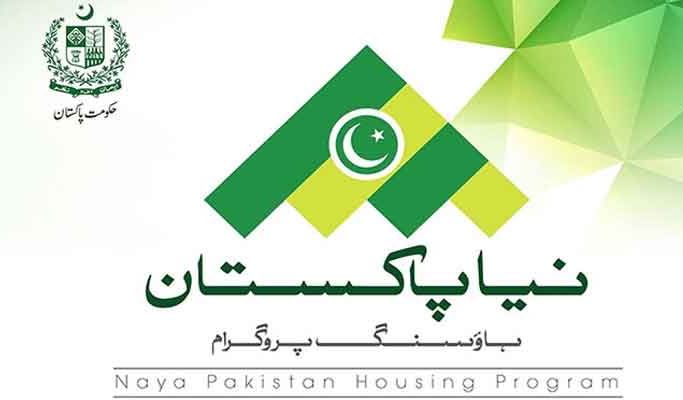 The PM Imran Khan mentioning the investment in the health and education sectors of Balochistan said he is very happy with the efforts of the Government of Punjab. He said Punjab has increased the number of scholarships from 135 to 360 in higher education for the students of Balochistan.
READ MORE: 'Naya Pakistan Housing Program' Online Form Submission
Throwing light on the importance of the Pak-China Economic Corridor (CPEC), he said CPEC will uplift the province of Balochistan as the Gwadar Port offers massive connectivity with the world's fastest progressing country in the world, that is China. The current trade volume with China is around 2,000 billion dollars, and the province, in particular, will benefit from it.
The PM also mentioned that in last four months no loan was taken and the domestic market say record sale of cement, iron, and automobiles showing the upward trajectory of country's economy.
Follow INCPAK on | Facebook | Twitter |Instagram | for updates.