A student of the NED University of Engineering and Technology, Umar Bin Khalid, has been arrested by the Counter-Terrorism Department (CTD) for funding ISIS aka Daesh.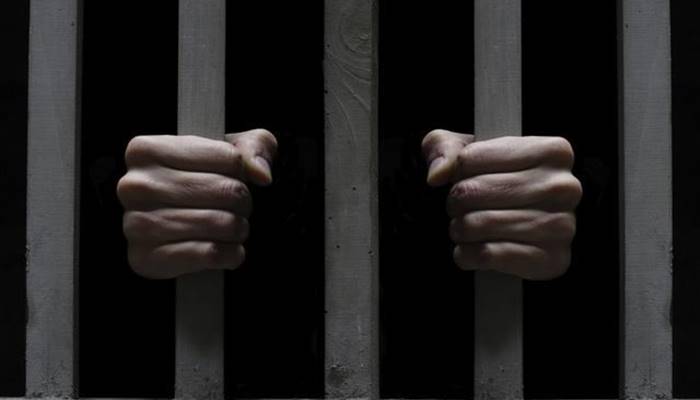 Umar Bin Khalid was first arrested on 17th December but was later released due to lack of evidence against him but two mobile phones were recovered from his possession and sent for forensic examination.
Meanwhile, the NED University student's family filed a petition in the Sindh High Court (SHC) against the arrest and called for his immediate recovery and release.
Read more: Lahore cab driver murdered by passenger, suspect arrested.
According to the petitioner, the CTD had illegally raided student's house in PECHS and arrested him for involvement in suspicious activities.
The Sindh High Court (SHC) issued notices on Tuesday to the Sindh Home Department, Sindh Rangers Director General, Sindh IGP, Counter-Terrorism Department (CTD SSP, Crime Investigation Agency SSP, Ferozabad SHO and other relevant authorities for his recovery.
However, the forensic report from the two mobile phone recovered from the NED University student, Umar Bin Khalid, confirmed his links to the terrorist group ISIS and a search for the accused was initiated once again.
According to the CTD, the accused was reportedly in contact with the terrorist organization and used to fund terrorist activities in Syria and Pakistan.
Read more: Five arrested for rape, murder of 7-year-old Momina Larik.