RAWALPINDI: Director General Inter-Services Public Relations (DG ISPR) Major General Babar Iftikhar categorically denies Indian media news claiming that Pakistan Army has deployed additional troops along Line of Control (LOC) in Gilgit Baltistan and Skardu Airbase is being used by China.
Indian Electronic Media and Social Media circulated that Chinese Fighter Jets were spotted on Skardu Airbase in Gilgit Baltistan, Pakistan and Pakistan Army has deployed 20,000 additional troops along side of Line of Control (LOC).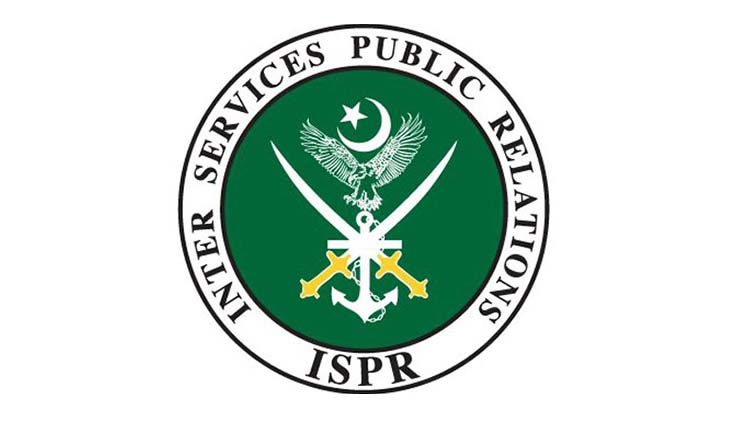 DG ISPR, Major General Babar Iftikhar tweets a while ago, News circulating in Indian electronic and social media claiming additional deployment of Pakistan Army troops along LOC in GB and alleged use of Skardu Airbase by China is false, irresponsible and far from truth.
No such movement or induction of additional forces has taken place. We also vehemently deny presence of Chinese troops in Pakistan
Meanwhile, Indian troops unprovoked CFV targeting the civil population, Indian ceasefire violations continued in Lipa Sector resulted in a young boy being martyred.
Read More: Indian forces matyred young boy in Lipa Sector along LoC
People's Liberation Army (PLA) Chinese Army advancing in Ladakh region and additional battalions called on the frontline after which Indian media started reporting Fake News about Pakistan Army troops deployed alongside of the Line of Control and Chinese Fighter Jets spotted at Skardu Airbase.
Read More: Kashmiri boy sits over grandfather's body killed by Indian Forces