ISLAMABAD: An increase in the petrol prices in Pakistan from August 2020 has been recommended by The Oil and Gas Regulatory Authority (OGRA) who has moved the summary to the Ministry of Energy Petroleum Division and it will then be forwarded to the Finance Ministry for Approval.
UPDATE: Petrol Prices in Pakistan Increased from 1 August 2020.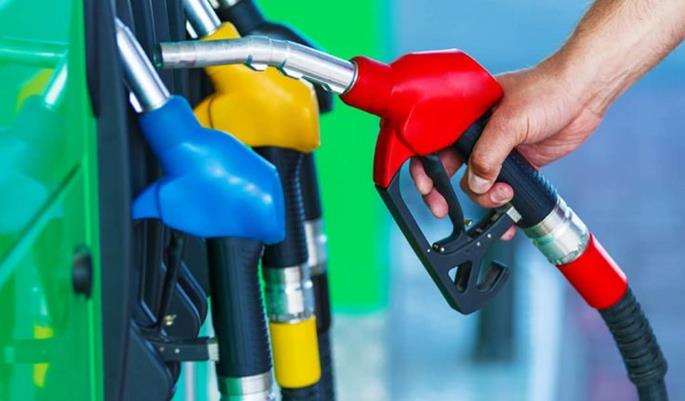 OGRA has recommended an increase in petrol price by Rs. 7 per litre along with a increase of Rs. 6 per litre in the price of Light Speed Diesel Oil (LDO).
The regulatory authority has also recommended that the price of High Speed Diesel (HSD) be increaed by Rs. 9.50 per litre where as the price of Kerosene Oil is recommended for an increase of Rs. 6 per litre for the month of August 2020.
If the Government approves the new petrol prices in Pakistan, these will come into effect from 1st August 2020. This will bring the petrol price to Rs. 107.1 per liter from the current Rs. 100.1 per litre, Light Speed Diesel price will increase from Rs. 53.98 to Rs. 59.98 per litre.
In the same way price of High Speed Diesel (HSD) will reach Rs. 110.96 per litre from the current price of Rs. 101.46 per litre and Kerosene Oil will go up from Rs. 59.06 per litre to the new price of Rs. 65.06 per litre.
Furthermore, the Economic Coordination Committee decided on revises petrol prices in Pakistan on a 15 days basis rather than every month at a meeting held on Tuesday chaired by the Adviser to Prime Minister on Finance and Revenue Abdul Hafeez Shaikh.
Read more: Petrol prices in Pakistan to change every 15 days.