ISLAMABAD: There are reports of a power outage across Pakistan resulting in a complete blackout.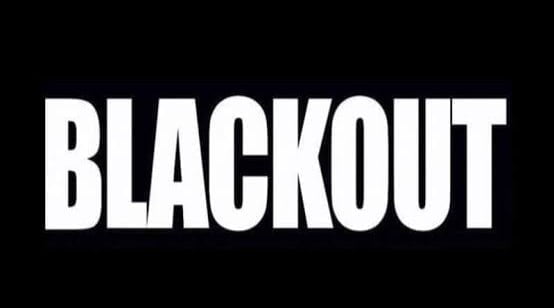 Power outage is being reported across Punjab, Sindh, Khyber Pakhtunkhwa and Balochistan
People on social media reporting the current power outage and blackout in Lahore, Multan, Rawalpindi, Islamabad, Abottabad and Karachi.
The blackout across Pakistan is reportedly the result of the National Transmission and Dispatch Company (NTDC) system tripping, which will take time to get back online according to the Deputy Commissioner Islamabad Hamza Shafqaat on Twitter.
Read more: PM Imran Khan meets families of Hazara victims in Quetta.