LAHORE: The Pakistan Railways after the NCC meeting held in Islamabad chaired by Prime Minister Imran Khan decided to add ten more trains following the SOPs to run on a daily basis.
According to the Railways officials, Pakistan Railways to resume operation of Sir Syed Express, Shalimar Express, Bahauddin Zakriya Express, and Rawal Express.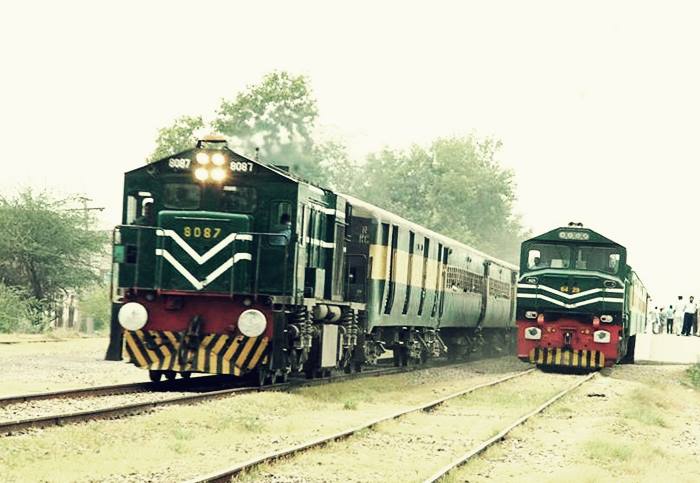 Earlier, Railways Minister Shaikh Rasheed announced that overall 40 trains will be operations out of 142, however these additional trains will facilitate passengers from Karachi, Lahore, Multan and Rawalpindi.
Read More: Pakistan Railways to resume Train Services from 20 May [Time Table]
The Reservation offices in major cities are open for booking and Online E-Ticket service is available too.
Read More: Pakistan Railways opens reservation offices in 7 cities
All these trains are following the Standard operating procedures (SOPs) with 60 percent occupancy.
Passengers are requested to follow the SOPs and Guidelines as only passengers with valid ticket are allowed to enter at the station meanwhile before entrance, Pakistan Railways Police checks temperature of the passenger.