Petrol prices to remain the same for February, 2020 providing no relief to the public.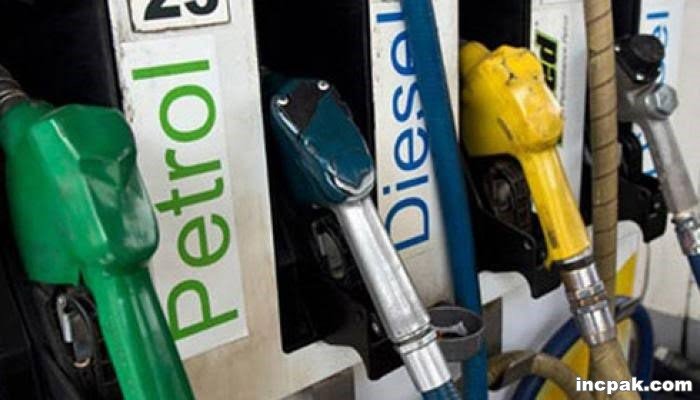 Price of petrol will remain unchanged at Rs. 116.60 per litre for the month of February no reduction taking place at all.
Earlier reports said that Oil and Gas Regulatory Authority (OGRA) had recommended a reduction in petrol prices by up to Rs. 0.06 litre and reduction in kerosene oil price by up to 0.66 per litre.
Read more: OGRA recommends to reduce petrol price by 6 paisa for Feb.
Although an increase was recommended for high speed diesel price of Rs. 2.47 per litre and light diesel price of up to Rs. 1.10 per litre.
Read more: Pakistan suspends flights to China amid coronavirus outbreak.
The summary was earlier forwarded by OGRA to the Ministry of Energy (Petroleum Division) which would then forward it to the finance ministry for approval before making the change public.
However, the decision was made to keep prices unchanged for the month of February, 2020 unlike internationally where prices of petrol have dropped by up to 15%.
Read more: Pak Suzuki Cultus price revised with new infotainment system.
Follow INCPAK on Facebook / Twitter / Instagram for updates.