KARACHI: The PIA plane crash at Model Colony near Karachi airport involved 91 passengers that were on board according to the passenger list that has been released by the Civil Aviation Authority (CAA) along with 12 crew members for a total of 103 people on board the PK-8303 flight which was an Airbus A320.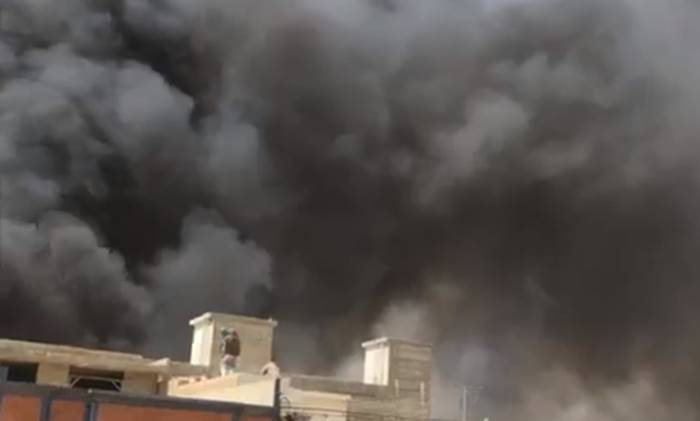 There are reports of multiple survivors of the PIA plane crash including the president of the Bank of Punjab (BOP) Zafar Masood who was on the flight that departed from Lahore.
According to more details revealed, the plane lost contact minutes before it was suppose to land and final communications revealed that the plane was facing techinical difficulties and had lost both engines.
Earlier Report: PIA Plane crashed at Model Colony near Karachi airport.
Rescue operations are underway but rescue teams and ambulances are facing trouble because of the narrow streets, crowd of people are debris from houses which were damaged as the PIA plane hit them while crashing. SSP Malir was stated saying:
Due to the rush, we are encountering difficulties in carrying out relief operations,

People should avoid gathering at the accident site,
Many people have been helped out of the rubble and according to reports people have opened their homes giving shelter children affected in the area of the PIA plane crash.
One body of the 5 year old was also recovered from the rubble of the crash and many people have been shifted to the hospital. Pakistan model and actress Zara Abid is believed to have been on the flight according to the passenger list that was released.
PIA Plane Crash – Passenger List [Flight PK-8303]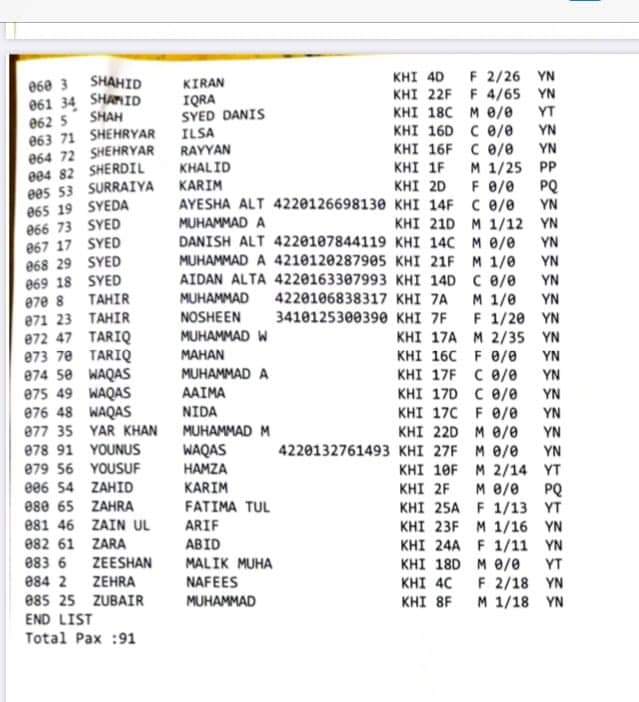 UPDATE: All bereaved families of PIA tragedy may contact the following numbers of the PIA, CAA and Commissoner Karachi : 021 99242284 021 99043766 021 99043833
People present at the site of the PIA Plane crash are sharing videos of the incident on social media.
Read more: Pakistan Railways opens reservation offices in 7 cities.