ISLAMABAD: Prime Minister Imran Khan formally launched Naya Pakistan Housing Project, A low-cost housing scheme as part of his party's manifesto.
 'Naya Pakistan Housing Project'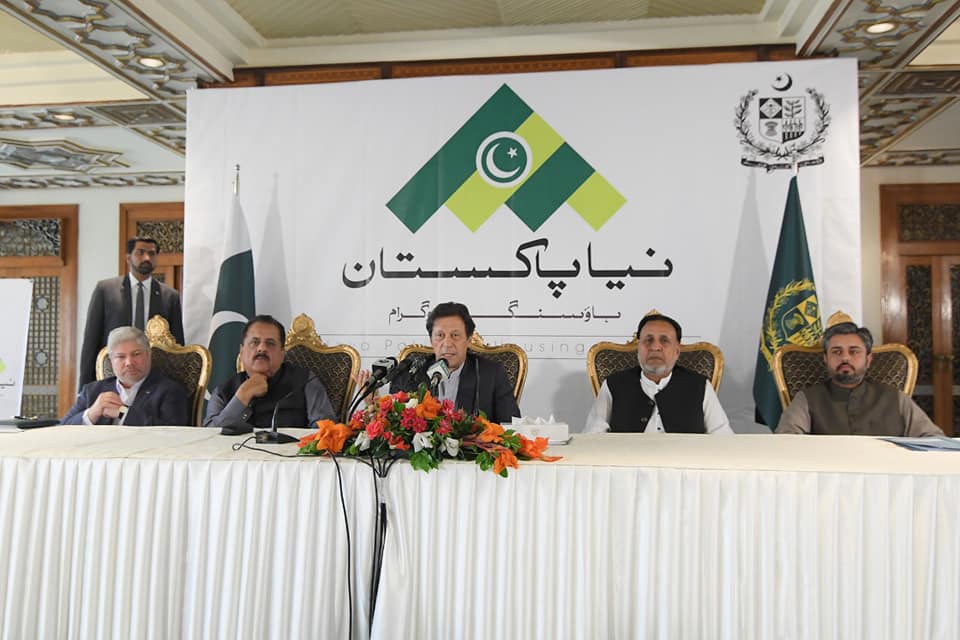 According to Naya Pakistan Housing Project, Five million houses will be provided to low-income people and This initiative is to help poor of having their own shelter.
UPDATE: Govt adds 10 More Cities in Naya Pakistan Housing Scheme
Initially, the pilot project will be launched in seven cities which include Faisalabad, Sukkur, Quetta, Dera Ismail Khan, Islamabad, Gilgit and Muzaffarabad.
PM Khan speaking with the media said his government's decision to seek IMF loan, will be obtained for a short period to bridge the external financial gap.
He said the government is facing a shortfall of 10 to 12 billion US Dollars.
Earlier PM Khan launched Clean and Green Pakistan Campaign which is being well appreciated Internationally.