Pakistan Telecommunication Authority (PTA) has asked the social media app TikTok to immediately block all vulgar, indecent, immoral and nude content for viewership in Pakistan.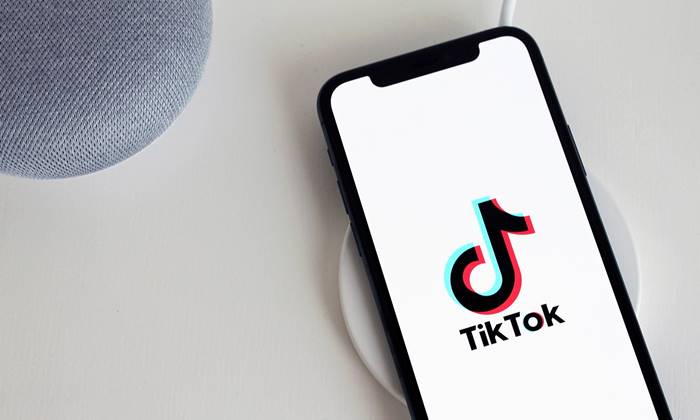 According to the Pakistan Telecommunication Authority (PTA), the request has been made keeping in view the negative effects of indecent/immoral/nude content available on the platform.
Read more: PTA bans Tinder & four other dating apps for immoral content.
The regulator has asked the management of the short video sharing app to immediately block such content and to prevent the platform from disseminating any illegal content.
Furthermore, PTA has requested TikTok to implement an effective content monitoring and moderation system to remove indecent/immoral content failing which the regulator may take action under the law.
Read more: Top 10 Pakistani TikTokers – Young Emerging Talent.