PTI Key striker Jahangir Khan Tareen landed in Karachi earlier this evening to meet MQM Pakistan leadership regarding forming government in Federal and in Sindh, Talks carried out for 2 hours, MQM decided to join PTI-led Government in Markaz (Islamabad).
PTI and MQM Pakistan Contract Marriage
Karachi mission completed successfully – Joint Press Conference took place at MQM-Pakistan Headquarter Bahaderabad , Karachi a while back.
MQM-Pakistan showed confidence in PTI-led next government and shared "We have decided this to strengthen to democracy and specially Karachi's issue which weren't resolved by previous government"
Meanwhile JKT fulfilled his promise to Next Prime Minister Imran Khan, that nobody can reject my offer. Mr Tareen gave his best after General Elections 2018 as he begun to hunt Independent Candidates to form a government not only in Markaz (Islamabad) but in Punjab Province.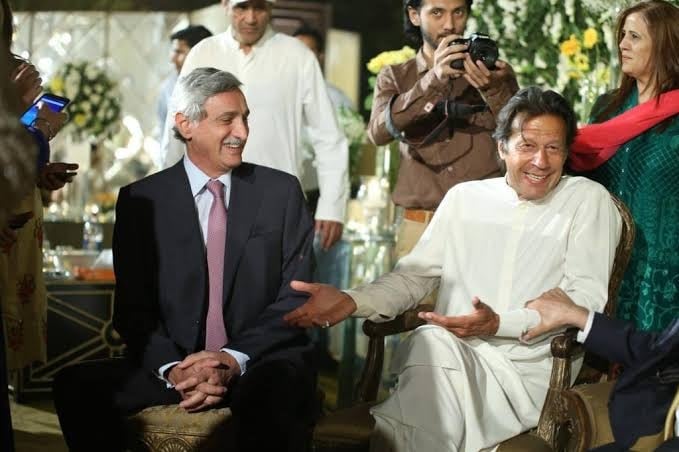 Wish you all the best Karachiites.