The Chairman of Punjab Information Technology Board (PITB) Dr.Umar Saif shares USB Card non-writable with entire PDF documentation of Punjab's Budget 2018-19 details in it.
Dr.Umar Saif tweets "Punjab's Budget goes digital" 
It is for the first time that Government has digitalized textbooks into USB for distribution among Provincial assembly members.
Card Shaped USB is non-writable and viewing (PDF) format document is pre-installed, makes it cost-effective and easier to carry anywhere.
Dr.Umar Saif felt the urgent need of Introducing Portable USB Card based Digital Documentation after keeping in view the recent Punjab's Budget Session in which Assembly floor was totally messed up.
Punjab Assembly members desperately needed something like this because they don't value papers and books, Image below shows the last Punjab Budget Session 2018.
How Civilized!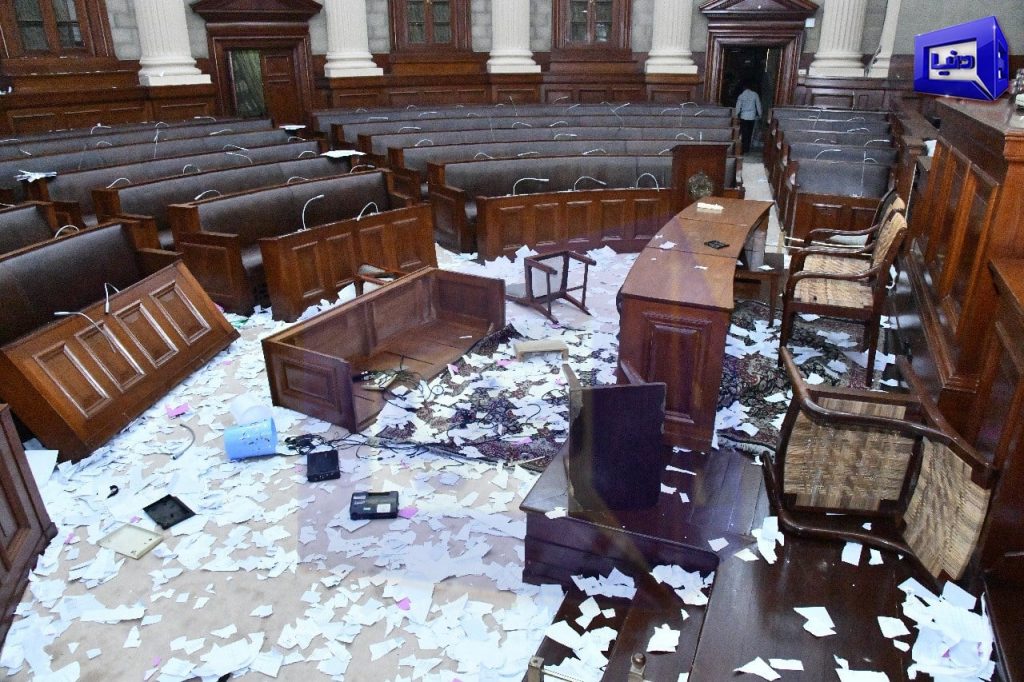 on 16th October PITB Chairman Dr.Umar Saif launched eLearn App "Educational Application" for Students and Teachers from Grade 6 to 12.
Read More: PITB Introduces 'eLearn app' Educational Application (Free to Download)