LAHORE: Punjab Government has extended the business timings for markets and shopping malls till 10pm till Eid-ul-Fitr according to the Punjab Commerce Minister Mian Aslam Iqbal who announced the decision after the approval from Chief Minister Usman Buzdar.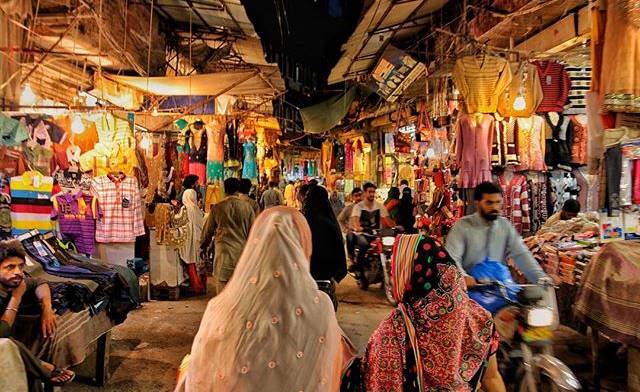 This decision comes after the Supreme Court of Pakistan ordered that all shopping malls in the country be allowed to open and also ordered provincial governments to lift the restriction that prevented businesses from opening on weekends.
Read more: Supreme Court orders shopping malls, markets to open all week.
Punjab Commerce Minister Mian Aslam stated:
With shopping malls, the local markets and shops will also remain open on account of the upcoming festival of Eid,
Punjab Government has allowed allowed shrines to open across the province from Friday although the extension in business timings do not apply to shrines.
Public transport services have also resumed in the province following an agreement between transporters where government agreed to allow buses travelling on GT to operate on full capacity on the condition of reducing fares by 20 percent.
Whereas buses traveling on motorway are now allowed to operate without reduction in fares but at half capacity where earlier transporters said that they would not resume public transport services because they did not agree to standard operating procedures (SOPs) stating that all buses need to operate at 50 percent capacity along with 20 percent discount in fares.
Read more: Punjab Govt, transporters reach an agreement to resume services.