In response to the escalating smog crisis in Lahore, the Punjab government is embarking on a groundbreaking initiative to induce artificial rain in the provincial capital of Lahore later this month— a pioneering effort in the country.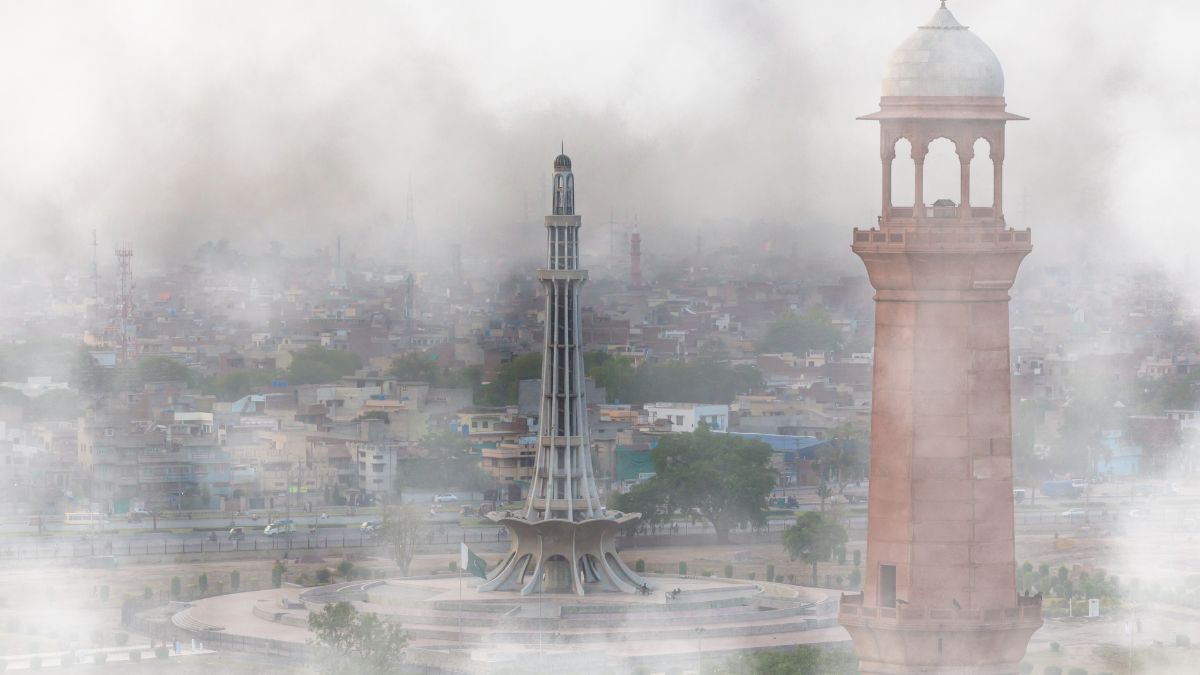 A meeting chaired by Provincial Environment Minister Bilal Afzal and Education Minister Mansoor Qadir addressed the pressing need for short, medium, and long-term strategies to combat smog in the city. The gathering included Secretary Environment Rashid Kamalur Rehman, representatives from the Environment Protection Department, SPARCO, and various universities.
During the discussions, the possibility of employing artificial rainfall to alleviate smog in Lahore was explored. The decision was made to prepare for artificial rain on November 28 or 29, capitalizing on a potential cloudy weather scenario.
Minister Afzal emphasized the formation of a dedicated team and working group responsible for orchestrating artificial rain, potentially utilizing aircraft for the task. He underscored the importance of cloud presence, highlighting that the working group would meticulously consider all aspects of the artificial rain process. The proposed plans from the working group will be submitted for approval to the chief minister.
Several districts in Punjab, including Lahore, Jhang, Hafizabad, Khanewal, Nankana, Bahawalnagar, and Sheikhupura, are grappling with severe air pollution and worsening smog.
In response to the smog crisis, the Lahore High Court has issued orders to close all schools and colleges on November 18 in the affected districts. Additionally, the government has been directed to implement a two-day work-from-home policy to mitigate the impact of the smog.
Read more: Punjab Announces Holiday for Schools and Offices on November 18.
Follow INCPAK on Facebook / (X) Twitter / Instagram for updates.