LAHORE: Chief Minister Usman Buzdar will launch Punjab Rozgar Scheme tomorrow (1st October 2020) which is said to be the largest employment program in the country.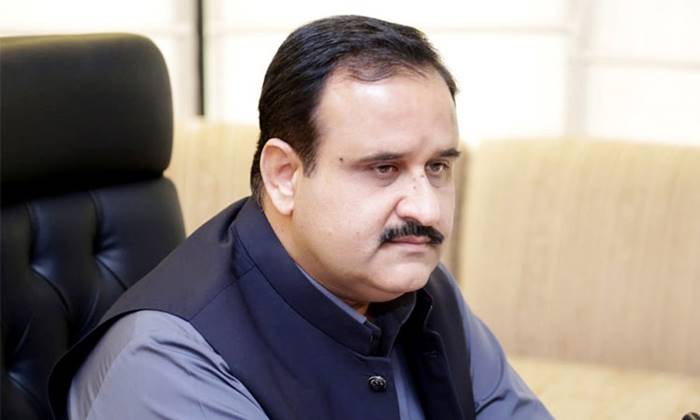 This scheme will be launched by the provincial government in collaboration with the Small Industries Corporation (PSIC) and Bank of Punjab (BOP).
According to details, the Punjab Rozgar Scheme will provide easy loans worth more than Rs. 30 billion for startups while helping small and medium enterprises recover from losses faced by the coronavirus pandemic.
In an earlier announcement on September 8th, Chief Minister Buzdar said that 'Women will get the loan on low markup and trans-genders can also benefit from 'Punjab Rozgar Scheme'.
CM Buzdar also mentioned that the provincial government will review plans for further reducing the mark-up and provide employment opportunities for the young generation.
Read more: Petrol Prices in Pakistan till 15 October 2020 [UPDATE].