LAHORE: A sessions court in the provincial capital on Tuesday granted a six-day physical remand of the Lahore motorway gang rape case suspect, Shafqat Ali, one of the two prime suspects.
UPDATE: According to an update, the physical remand of the motorway gang rape suspect, Shafqat Ali, has been extended to 14 days after approval from the anti-terrorism court (ATC) which will be handling the case because of the terrorism clause added to the FIR.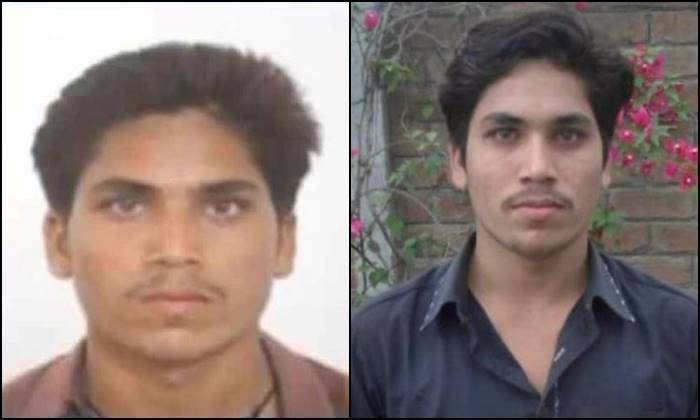 Shafqat Ali was arrested from Dibalpur on Monday and confessed to his involvement in the Lahore motorway gang rape case alongside the other key suspect, Abid Ali, who still remains at large.
Read more: Lahore motorway gang rape suspect arrested, confesses to crime.
The announcement of his arrest was made by Chief Minister Usman Buzdar who confirmed that the DNA matched the samples taken from the motorway gang rape victim.
Additional Sessions Judge Misbah Khan handed over custody of the suspect to police for six days when he was presented before the court on Tuesday amid tight security.
Furthermore, the police have also added a terrorism clause to the First Information Report (FIR) specifically section 7 of the Anti-Terrorism Act (ATA) which means that the case will now be heard by an anti terrorism court (ATC).
Earlier today, the the Anti-Organized Crime Cell's officials claimed to have apprehended a close associate of Abid Ali, the prime suspect in the Lahore motorway gang rape case.
According to information, the person has been identified as Iqbal alias Bala Mistri and according to the police, Abid Ali had contacted Iqbal before the incident.
Iqbal has been an accomplice of Abid Ali in several other crimes and the police claims they have gathered ample information on the prime suspect from Iqbal.
Read more: Imam caught attempting rape of minor girl in Jhelum.