Internet sensational celebrity Qandeel Baloch has been strangled to death by her brother named Waseem Azeem in what appears to be an honor killing. watch the short documentary.
Qadeel Baloch Documentary
Qandeel was killed in 2016 after becoming a social media celebrity. This film tells Qandeel's story through her own videos and media appearances, and how she exposed Pakistan's male religious right and challenged middle-class morality.
Police officials have confirmed the death of Qandeel Baloch. After the incident, the suspect fled the scene and Police was reportedly pursuing his arrest. Regional Police Officer Multan Sultan Azam while talking to media said that Police is collecting evidences regarding the murder. Meanwhile, the father of Qandeel had recorded his statement before Police.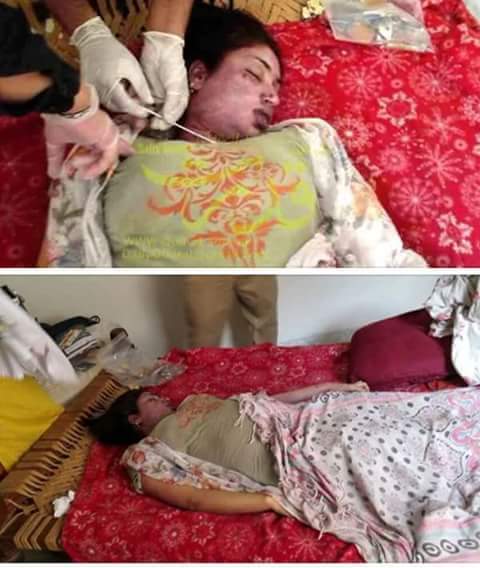 Sources said that the model was residing in her rented home in Green Town area of Multan where she was reportedly killed by her brother. Baloch had fled to Multan but not disclosed her location due to security threats, Police official added. "Qandeel's brothers had asked her to quit modelling," family sources said.
A Police team has been dispatched to Dera Ghazi Khan to arrest "Waseem" who is reportedly in the area right now.
Three weeks ago, Qandeel had written to the interior minister, the director general of the Federal Investigation Authority (FIA) and the senior superintendent of Islamabad asking them to provide security to her and has requested action against those who made her identification documents public via social media.
She had said her life is in danger and that she is being threatened via calls on her mobile number and that she did not have security measures installed in her home.