LAHORE: PML-N leader and MPA Kanwal Liaquat has filed a resolution in the Punjab assembly requesting that school textbooks include material on manners and basic human rights so as to teach children from a young age.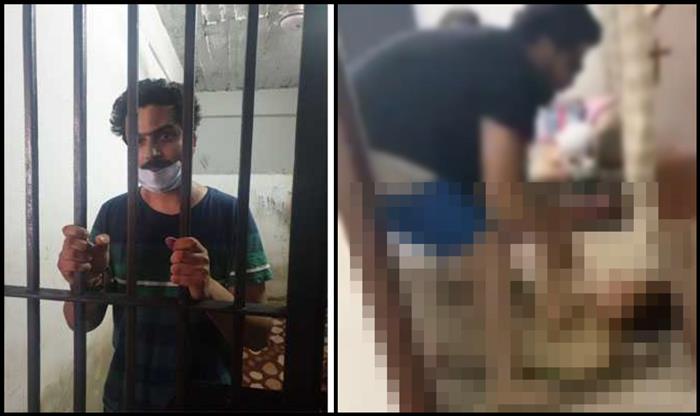 The resolution was submitted after the incident of a man beaten his elderly mother went viral on social media sparking outrage across the country when Zoobia Meer started trending on Twitter demanding justice for the mother and sister. Kanwal Liaquat in the resolution talked about the incident and how it was very important for children to learn about manners and human rights in school.
Including materal on manners and human rights can help curb such inhumane incidents in society where every other day someone is a victim of domestic violence and most of the time end up loosing their lives.
Read more: Justice for Sadia – 14 year old burnt to death.
About the incident
Punjab Police arrested the accused Arsalan who later apologized for beating his mother and sister Zoobia Meer saying:
I apologise to my mother, as well as mothers across Pakistan and all over the world, for my actions,
The accused was later released on bail by police.
Read more: Justice for Zoobia Meer – Man beats mother & sister.