Interior Minister Sheikh Rasheed has approached the Federal Investigation Agency (FIA) over the viral leaked video and pictures controversy on social media.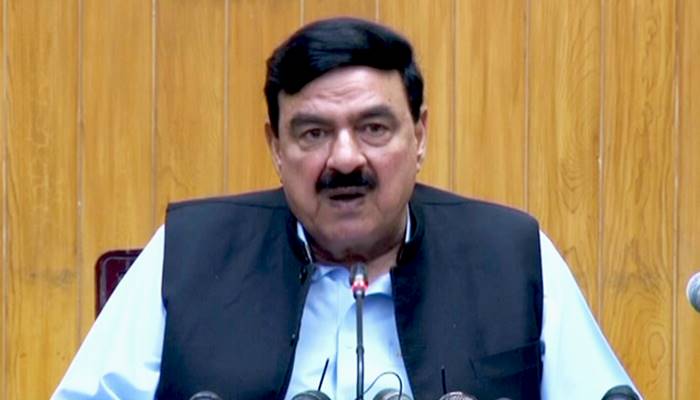 The interior minister has reportedly contacted the Federal Investigation Agency (FIA) Director General Wajid Zia and requested him to take action those involved in this smear campaign to malign his reputation.
Sheikh Rasheed leaked video and pictures showing him in compromising positions with a female went viral on social media and the interior minister has now approached authorities asking them to take strict actions against everyone involved.
The controversial video and pictures have been shared several times on all major social media platforms making the interior minister the latest victim of such privacy breach.
Sheikh Rasheed took over as Interior Minister in a recent cabinet reshuffle by prime minister before which he was serving as the federal minister for railways.
Read more: Nadeem Nani Wala Leaked Viral Video Gets Trolled.