KARACHI: The Government of Sindh has announced a public holiday across the province on 27th December 2020 according to a notification issued by the Services, General Administration and Coordination Department.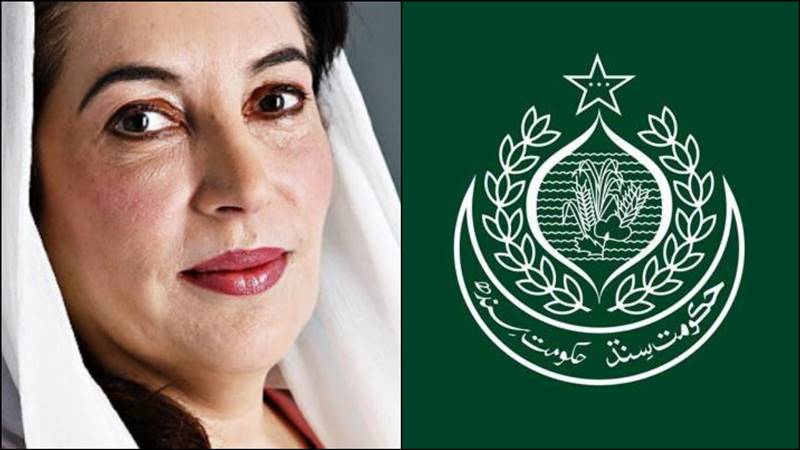 The public holiday in Sindh has been announced on the occasion of Shahadat of Mohtarma Benazir Bhutto Shaheed.
This is copy of the notification:
Read more: Sindh announces public holiday on 25th December.