A man in Karachi has been arrested for harassing and blackmailing a woman according to the Federal Investigation Agency (FIA).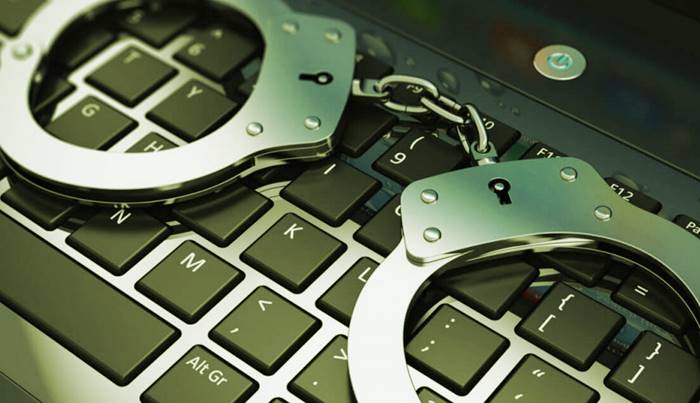 The suspect was reportedly blackmailing the woman to have a sexual relationship with him against her obscene videos and pictures that he threatened to show to her family.
He apparently forced the woman to have sexual relations with him and filmed them on his mobile phone.
Read more: Strict action against Karachi schools for remaining open.
The man was arrested after an FIR was registered against him on the complaint of the woman who belonged to the Gulbahar area in Karachi.
A raid was conducted by the Federal Investigation Agency (FIA) the suspect was arrested from Nazimabad and his mobiles phones were confiscated from him and sent for techincal analysis.
According to reports, obscene pictures and videos of the complainant were present in his mobile phones along with several other women.
A case has been registered against the suspect and he has been send on remand for three days.
Read more: Coronavirus: WHO satisfied by Pakistan response.