KARACHI: The effects of poisonous gas have also hit the oil terminals, with various Pakistan State Oil (PSO) and other terminals are un operational, causing petrol shortage in the city.
After the gas leakage incident in Kimari which killed 14 people and hundreds are admitted in Hospitals in Karachi the Petrol Shortage in the city reported.
Read More: Karachi: Source of gas leak that has taken 14 lives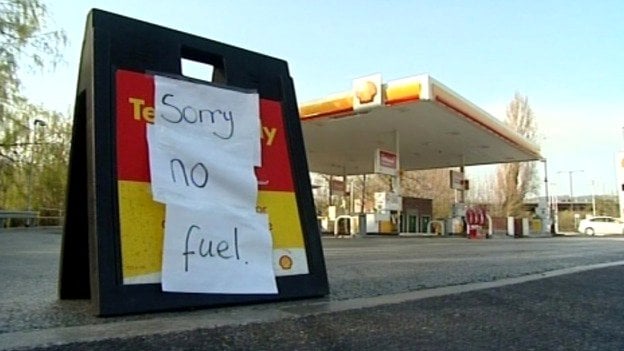 According to various sources, Kimari Terminal is not operational which has caused fuel shortage in Karachi, At various places, petrol pumps have increased the price, which is selling petrol at Rs 160 per litre in the city while in some areas petrol pumps have been closed while public petrol pumps are being seen.
NOTE: Fill up your fuel tanks the shortage might get intense in Karachi
*** DEVELOPING STORY****