RAWALPINDI: A 17-year-old teenage girl was forced to strip off her clothes and publicly filmed on a road in Rawalpindi by a group of men who later uploaded that video clip online.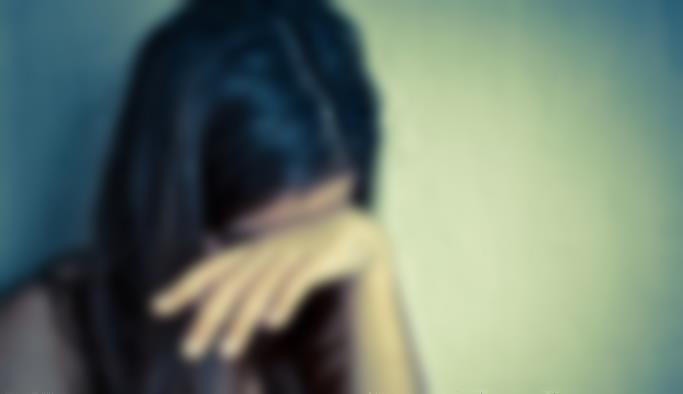 According to police, a First Information Report (FIR) has been registered against the accused group of men who forced the 17-year-old teenage girl to strip off her clothes and made a video of her on a road in Rawalpindi near Saidpur Gate. The accused later uploaded the video clip on the internet.
According to the teenager, she is the only breadwinner for her three orphaned brothers and was returning home from work one night when the incident occurred.
Read more: Justice for Sadia – 14 year old burnt to death.
The girl said that she approached the Banni Police Station but they refused to file a report and she was only contacted by police when her video started circulating online.
Apart from being forced to strip off her clothes and being filmed on the road, the girl also complained about the men gang raping her at knifepoint. The police says that the investigation has been widened after the statement.
The Rawalpindi police said that an attempt was made to arrest the accused but their families resisted and the men were released on pre-arrest bail until August 7.
There have also been other complaints against the accused regarding drug peddling and rape of a boy filed at the Banni police station.
It is disturbing how a teenage girl who was stripped, filmed and possibly gang-raped in Rawalpindi was turned away by police without a complaint being registered only to be contacted when a video of her surfaced online.
Read more: Justice For Rimsha: Sargodha teacher rapes student.