TikTok management has hinted towards opening an office in Pakistan if the government decides to restore access to the app while also expressing their disappointment towards the ban after consistant efforts made to address all concerns.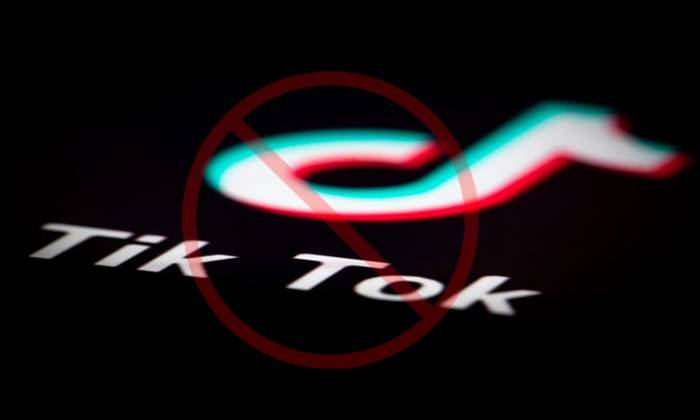 The company has expressed its disappointment with Pakistan Telecommunication Authority (PTA) over the ban in Pakistan despite the company's constant efforts to moderate content according to the regulator's requirements.
According to the spokesperson of TikTok, the company has made all efforts to address the questions from Pakistan Telecommunication Authority (PTA) over their content moderation process.
The company said in a statement:
TikTok's mission is to inspire creativity and joy, and that's just what we've done in Pakistan. We've built a community whose creativity and passion has brought joy to households across Pakistan and opened vital economic opportunities to incredibly talented creators,

We continue to hope that our productive dialogue with the PTA can bring assurance of the Government's commitment to a stable, enabling environment whereby we can explore investing further in the market, including in the inspiring talent we've seen thrive on TikTok.
The company has also hinted towards opening an office in Pakistan if the government restores operations of TikTok in Pakistan as it said in its statement:
If the Government of Pakistan decides to reopen access to our services in the future, we will certainly assess our allocation of resources to this market
The company continues to hope that it can reconnect with the talented youth of Pakistan and help them express their creativity in a positive manner to millions of users worldwide.
Petition challenging TikTok ban in Pakistan
A petition was filed in the Islamabad High Court (IHC) regarding the TikTok ban in Pakistan stating that PTA had implemented the block without proper legal requirements.
Earlier today, the IHC has directed Pakistan Telecommunication Authority (PTA) to present a senior official at the next hearing to explain why the ban should not be overturned.
Read more: TikTok ban in Pakistan: IHC summons senior PTA official.
Another petition was filed in the Sindh High Court (SHC) calling the ban unconstitutional and a violation of Article 19 which states:
Every citizen shall have the right to freedom of speech and expression, and there shall be freedom of the press, subject to any reasonable restrictions imposed by law in the interest of the glory of Islam or the integrity, security or defence of Pakistan or any part thereof friendly relations with foreign States, public order, decency or morality, or in relation to contempt of court, [commission of] or incitement to an offence.
The petitioner argues that those misusing the app should should be punished while a blanket ban on the application goes against the fundamental rights of citizens.
Read more: TikToker challenges TikTok ban in Sindh High Court.