The Chinese video sharing app TikTok has been unbanned in Pakistan exactly 10 days after its services were blocked in the country by Pakistan Telecommunication Authority (PTA).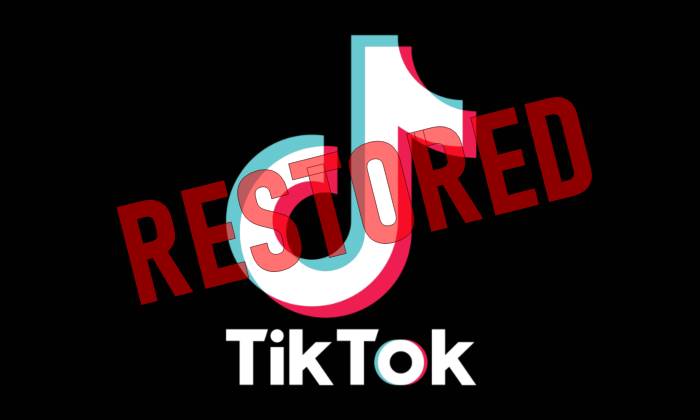 Pakistan Telecommunication Authority (PTA) banned TikTok in Pakistan after the app failed to moderate immoral and indecent content being spread on its platform.
Read more: TikTok banned in Pakistan: PTA.
According to the regulator, the company assured that "they will block all accounts repeatedly involved in spreading obscenity and immorality" while monitoring the content in accordance with the local laws.
TikTok expressed its disappointment over the ban in Pakistan after its users were unable to access its services despite the constant efforts made by the company to regulate content according to instructions by PTA.
The company had issued a statement that read:
TikTok's mission is to inspire creativity and joy, and that's just what we've done in Pakistan. We've built a community whose creativity and passion has brought joy to households across Pakistan and opened vital economic opportunities to incredibly talented creators,

We continue to hope that our productive dialogue with the PTA can bring assurance of the Government's commitment to a stable, enabling environment whereby we can explore investing further in the market, including in the inspiring talent we've seen thrive on TikTok.
The company also hinted towards opening an office in the country if TikTok was unbanned in Pakistan. The statement read:
If the Government of Pakistan decides to reopen access to our services in the future, we will certainly assess our allocation of resources to this market,
Read more: TikTok hints at opening an office in Pakistan.
After the latest meeting between the app management and PTA officials, TikTok has been unbanned in Pakistan and services have been restored across the country.