It looks like Pak Suzuki's reign might be over and just maybe we could get a decent enough car in Pakistan for a change. United Autos is launching a new car United Autos Bravo, The companies previous plan to import Suzuki Mehran clone got canceled apparently as United Autos has applied to Intellectual Property Organization of Pakistan (IPO) for copyright of a vehicle's design.
There has been a vacuum in the 800cc class of cars in Pakistan with only Suzuki Mehran being produced and sold here United Autos hope to fill that vacuum with their Bravo hatchback. Quality and finishing wise it is on par with the new Pak Suzuki Cultus.
Trending Now: Pak Suzuki launched All new Alto 660cc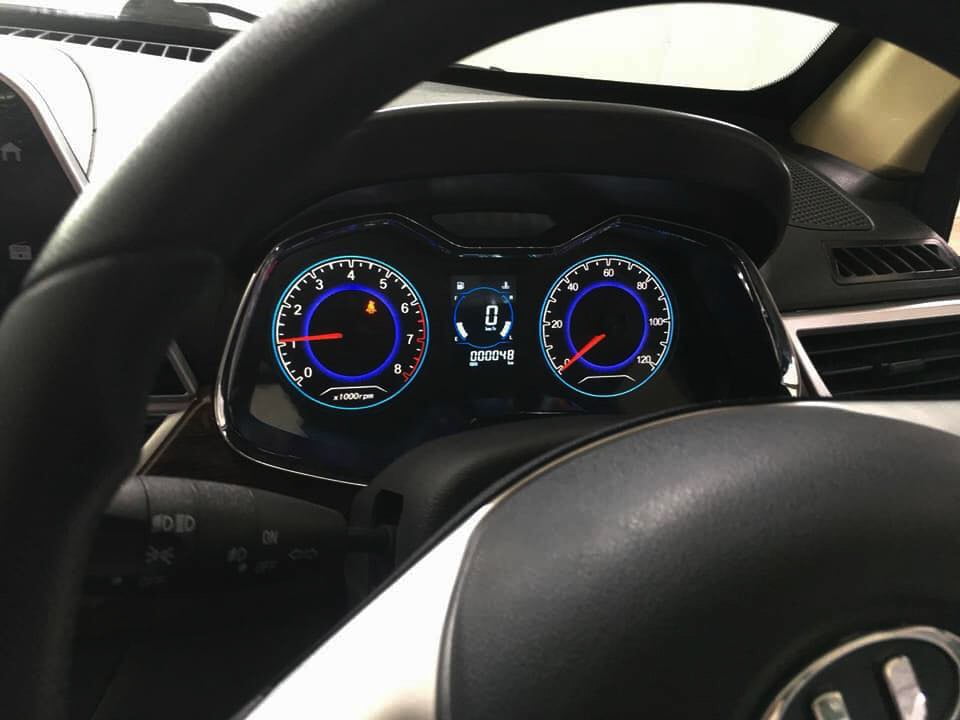 United Autos Bravo is a rebadged Dahe Motor DH350S Petrol model with an 800cc 3 cylinder engine and a 4-speed manual transmission (4+1) front disc and rear drum just like a Suzuki Mehran. After the launch of FAW V2 people's mindset has been changed about Chinese cars and many are moving away from the "resale Nahi hai" mindset. United Autos Bravo car looks like a potential candidate to break the stigma that Chinese cars aren't reliable or durable, For now, the company has imported a few Completely Built Units (CBU) to test the waters. However, there are rumors that United Autos might start local assembly of the United Autos Bravo in the near future in Hyderabad or maybe in Rawalpindi ( United industries main GT Road )
United Autos Bravo front united Autos Bravo car's standard features include EFI engine, front fog lamps, collision protection beams, alloy wheels, power windows, and FM radio with USB input.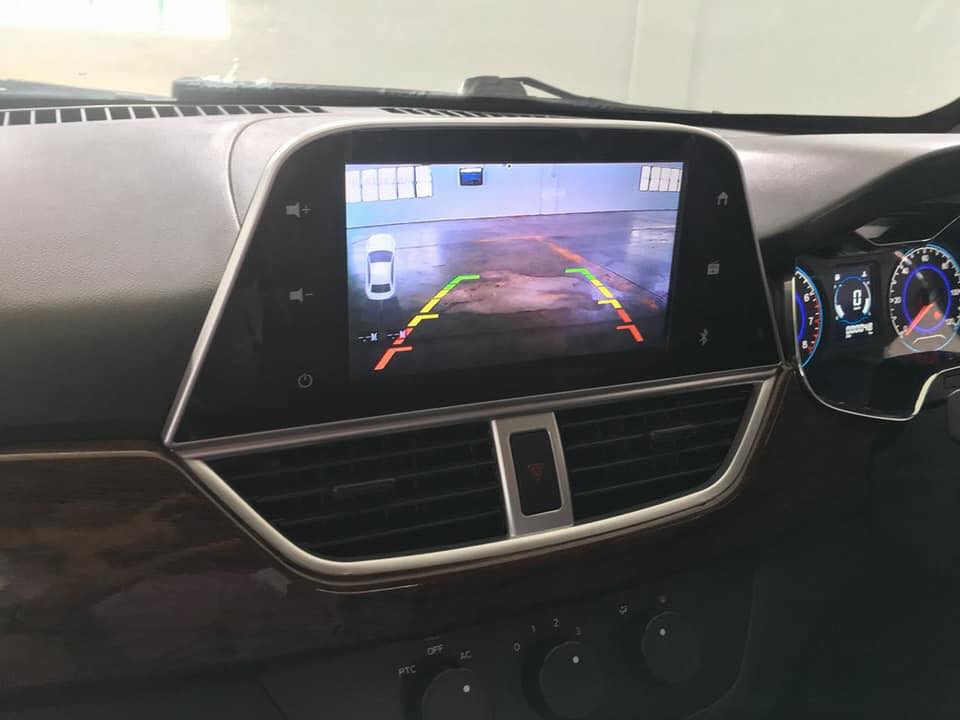 On the other hand, power steering, central locking, and air-conditioner are a part of the luxury version. It is expected to be priced at the same price as Suzuki Mehran. Physically the car is bigger both in size and in weight as compared to the Suzuki Mehran.
United Autos Bravo Specifications
This is how the DH350S (United Autos Bravo) looks like on paper.
Standard Configuration
Model DH350S
Vehicle Dimension (L×W×H)
mm
3290×1600×1490
Wheelbase
mm
2170
Min. Ground Clearance
mm
150
Engine
Model
LJ368QA, Suzuki technology
Type
three cylinders, four strokes, water cooled, EFI
Displacement
ml
796
Bore × stroke
mm
68.5× 72
Compression ratio
9.4:1
Transmission
Manual, 4 forward, 1 reverse
Clutch
Single dry, Diaphragm spring
Suspension System
Independent suspension
Brake System FR/RR)
Hydraulic brake, Front disc & Rear disc
Fuel tank
L
30
Fuel Consumption
Km/L
22
Power Window
YES
FM Radio
YES
USB
YES
Front Fog lamp
YES
Collision protection beam
YES
Heater
YES
Vacuum booster
YES
Safety belt
YES
Aluminum Alloy Rim
YES
Variable Configuration
Economy Version
Luxury Version
Steering
Mechanical
EPS
Remote Control Lock
NO
YES
A/C
NO
YES
People will think twice now before buying a new car in the quarter-million range.
United Bravo Price in Pakistan: 895,000/- Ex Factory price. 
The final product may differ from the specs mentioned above as they are the Chinese clone's specification and there is expected to be some downsizing till it reaches Pakistan.