Kobe Bryant NBA star and considered one of the greatest basketball players died in a helicopter crash at the age of 41 in a remote field in Calabasas, California around 10 AM local time.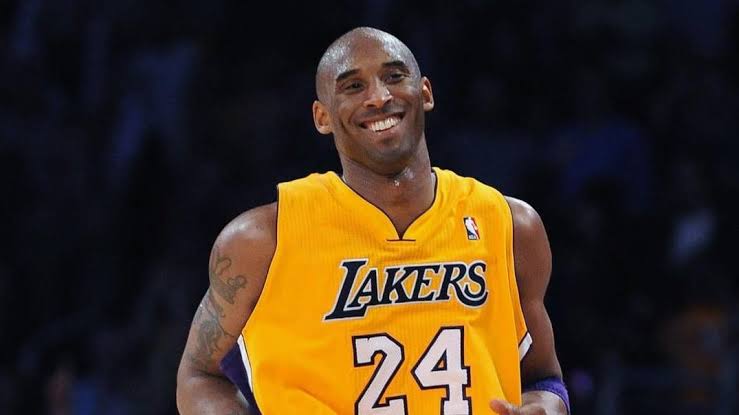 Among the crash victims was his 13 year old daughter Gianna who also did not survive. According to reports, all nine people present in the helicopter died.
Kobe Bryant and his daughter were on their way to the Mamba Academy where he coached her daughter's team.
Identifications of the everyone involved have not yet been confirmed but but according to CNN, Tony Altobelli said that his brother John who was a basketball coach was present on the helicopter along with his wife Keri and their daughter Alyssa.
Christina Mauser, an assistant girls basketball coach was also one of the victims according to her husband who said that she was on board.
Read more: Factory blast: Massive explosion rocks NW Houston.
Kobe Bryant retired from the NBA in 2016 and was considered one of the greatest basketball players of all time. He played for the Los Angeles Lakers and won the NBA finals five times throughout his career.
According to authorities, the helicopter crashed at a hillside which is a nightmare since the crash site is very difficult to access and it could take days to recover the bodies.
The helicopter manufacturer, Sikorsky made a tweet about the incident expressing condolences saying:
We extend our sincerest condolences to all those affected by today's Sikorsky S-76B accident in Calabasas, California. We have been in contact with the NTSB and stand ready to provide assistance and support to the investigative authorities and our customer.
adding:
Safety is our top priority; if there are any actionable findings from the investigation, we will inform our S-76 customers.
Operations have started to recover the bodies and investigations are underway to determine the cause of the crash.
Read More: HBL PSL 2020 tickets are available online.
Follow INCPAK on Facebook / Twitter / Instagram for updates.