The Pakistan Super League fifth edition (HBL PSL 2020) winners will be getting a cash prize of $500,000 while the runners up will get a prize of $200,000. HBL PSL 5 begins in two days on Thursday 20 February, 2020.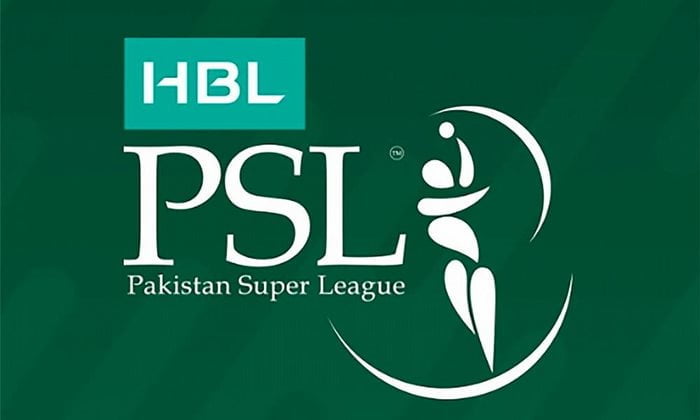 According to a press release shared by the league, the PSL 2020 tournament carries a total prize of $1 million with $80,000 to be equally distributed among the player of the tournament, best bowler, best batsman and the spirit of cricket award.
For the player of the match award, $4,500 will be given at the end of each match and the rest of the prize money to be distributed for other match related awards including best run-out, most sixes or best catch.
Read more: HBL PSL 2020 tickets are available online.
The HBL PSL 5 will be starting in two days on 20 February in Karachi with 34 matches in total with six teams playing in the tournament.
There will be nice matches taking place in Karachi, 14 matches in Lahore, Rawalpindi will be hosting eight matches and three matches will take place in Multan.
The first match, Quetta Gladiators will go against two time former winners Islamabad United in Karachi at the National Stadium.
The Pakistan Super League (PSL 2020) is the biggest tournament being held in Pakistan after the Asia Cup that took place back in 2008.
Read more: PSL 5 Schedule and online ticket booking information.
Follow INCPAK on Facebook / Twitter / Instagram for updates.