LAHORE: Pakistani cricketer Umar Akmal has been banned from all forms of cricket for three years by the Pakistan Cricket Board (PCB) on Monday over corruption charges.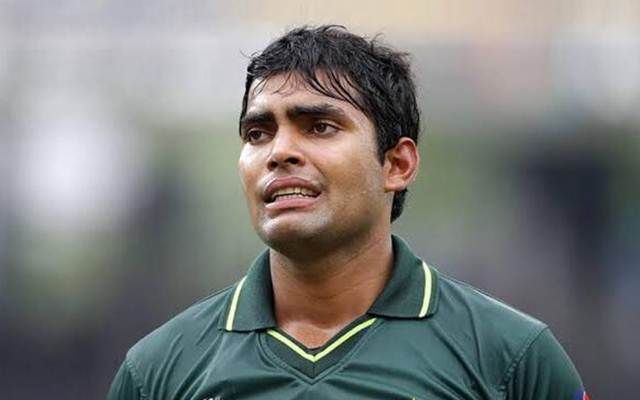 It was earlier revealed by Akmal that he was offered $200,000 by fixers to leave two deliveries in one of the matches and was also offered money to skip matches against India.
Read more: PSL 2020: Umar Akmal confessed about Match Fixing.
Pakistan Cricket Board (PCB) in a tweet said:
Umar Akmal handed three year ban from all cricket by Chairman of the Disciplinary Panel Mr Justice (retired) Fazal-e-Miran Chauhan.
Umar Akmal also revealed that he was approached during the ICC World Cup of 2015 that was played in Australia dn New Zealand however, failed to mention if he reported the incident to the anti-corruption court.
All players are required to report such corrupt approaches to the ICC anti corruption court according to code 2.4.4 and 2.4.5 and failure of doing so can result in action being taken which includes punishment of at least 5 years.
Read more: Punjab Mosques violate 20 point agreement on Taraweeh.