LAHORE: Pakistani Batsman Umar Akmal confessed that a bookie named Faisal approached him before the start of Pakistan Super League fifth edition (PSL 2020).
According to the reports, Umar Akmal admits that he had been offered money for match-fixing by a bookie named Faisal, Umar Akmal confessed in his statement before the Anti-Corruption Unit.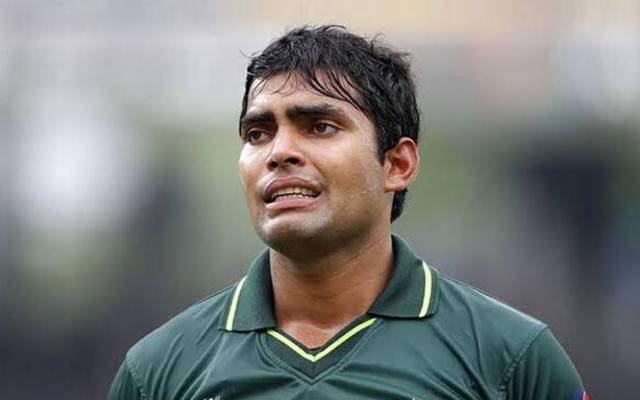 Read More: PSL 2020: Quetta Gladiators vs Islamabad United – Match 1 Highlights
On a question; that why he did not inform the board about the offer by a bookie, Umar Akmal said he was 'perplexed and panicked'.
According to the press release issued by the Pakistan Cricket Board (PCB), Umar Akmal was suspended with immediate effect under Article 4.7.1* of the PCB Anti-Corruption Code, which means he cannot take part in any cricket-related activity pending the investigation being carried out by PCB's Anti-Corruption Unit.
As this is an ongoing investigation, the PCB will not make any further comments.
Meanwhile, Quetta Gladiators are allowed to apply for Umar Akmal's replacement in the HBL Pakistan Super League 2020.
Read More: PSL 2020: Anwar Ali replaces Umar Akmal in Quetta Gladiators