According to a MacRumors report, Apple might be partnering with Qualcomm to bring back the fingerprint sensor to an iPhone model in 2020. According to the report, Apple might be planning on using Qualcomm's ultrasonic fingerprint sensor technology in an upcoming iPhone model to be released in 2020 or possibly 2021.
The company was earlier said to be partnering with GIS, a Taiwanese touchscreen manufacturer to develop a screen for the iPhone that could use the ultrasonic finger-print tech from Qualcomm. The panel is said to be an OLED panel like the iPhone 11 Pro.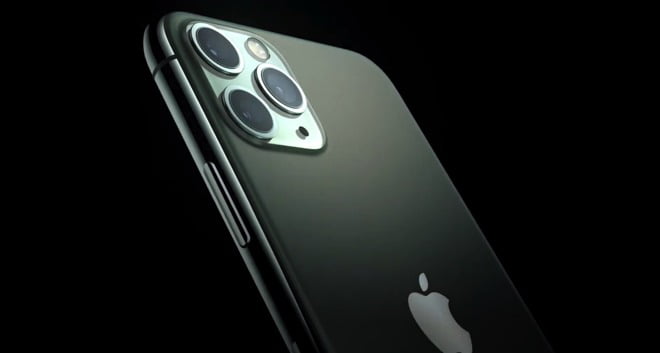 Samsung also uses Qualcomm's ultrasonic/under-display fingerprint sensors in it's Galaxy S10 and Galaxy Note 10 smartphones however, if Apple does release an iPhone with this tech, it will possibly have a more advanced version then the current Samsung phones as Qualcomm just unveiled a new 3D Sonic Max Ultrasonic finger ready at the Snapdragon Technology Summit this week.
At the 2019 Mobile World Congress, Gordon Thomas also reported that the company is planning on developing a much larger under-display fingerprint sensor which would work across the whole display. Maybe, iPhone would be the first one to have such a tech.
We have also heard such reports of a 2020 Apple iPhone to have an under-display fingerprint by Bloomberg too. However, there is still no official news at Apple's end about anything to do with the next generation of iPhones.
There have however been more and more sources online suggesting that a future iPhone might have both, Face-ID along with Touch-ID too. If not in 2020 then maybe by 2021.
Read more related articles: Apple iPhone might be tracking you even with location set to off / Instagram to ask date of birth at sign-up from new members
Follow INCPAK on Facebook / Twitter / Instagram for updates.