Something new and something different is always great, Muhammad Faraz ports CM 12.1 beta 4 for QMobile Noir i7 with the help of his friends, Rom is working perfectly and it's ready to be downloaded.
Screenshots Slideshow is placed below you can check and don't forget to read the instructions as mentioned. If you have any query join INCPak forum on facebook and ask devs.
Note :  Your warranty is now void.
I am not responsible for bricked devices, dead SD Cards.
Thermonuclear war, or you getting fired because the alarm app failed.
Do some research if you have any concerns about features included in this ROM
Before flashing it! YOU are choosing to make these modifications, & if.
You point the finger at me for messing up your device, I will laugh at you.
Cm 12.1 beta 4 for Qmobile Noir i7
Screenshots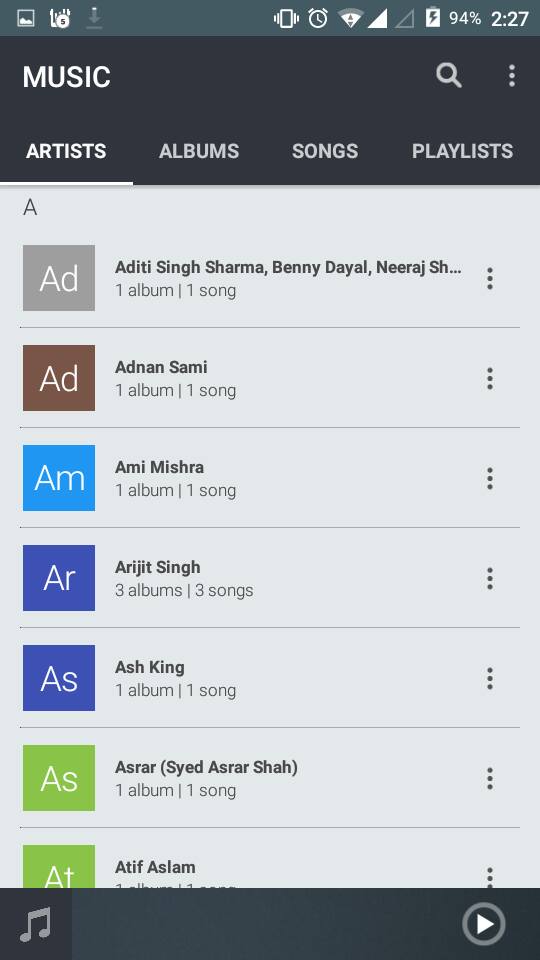 With Yureka [CyanogenOS] Theme Engine
More Optimized than others LP
Double Tap to Sleep
Dual SIM
Sync( turn off GPS reboot)
Apps icon showing on apps drawer after installed
Data- Now sim switching for data working
Camera & video Recording working
Flashlight
Sensors
Bluetooth
GPS (tested with Google Map)
SDcard as default storage
Microphone (use the patch to make it work with Google now)  Download
Ussd- working for some network
USB OTG (but not showing on setting, CM File Manager)
…and ROOT
(What is not working, huh?)
WIFI Hotspot(turned on but not detecting by any device)
USSD
Internal Storage not showing on PC [phone does, screenshots proved]
FM Radio
INSTRUCTIONS TO FLASH THIS ROM
Cm 12.1 beta 4 for Qmobile Noir i7
First download the ROM & Place to SDcard.
Download link

Use PhliZ Recovery or you will see error in updater binary
Download link
Internal Storage Fix

YouTube fix zip

Reboot to Recovery.
Backup your current ROM.
Then "Clean to Install New ROM".
Now Install ROM
After Complete, "Wipe Cache & Dalvik cache/Art Cache".
Reboot & enjoy
-Credit-
Special Thanks to
CM(CyanogenMod) TEAM,
Munna(India) & MAD TEAM's CEO
Muhammad Faraz for porting to I7 – INCPak